Working From Home: Tips to keep you Sane, Productive!
(and Married!)
A GREAT video from Steve Dotto @DottoTech
Were you pushed to work from home by COVID-19? 
I have been working remotely (home office) since 2016, but the current situation is so much different since my wife and my kids are also stuck at home. It's pretty much uncharted waters here!
Steve Dotto Is one of the guys I look up to. He has been working from home for years, on this video he also hosts a bunch of great Experts in #WFH enjoy!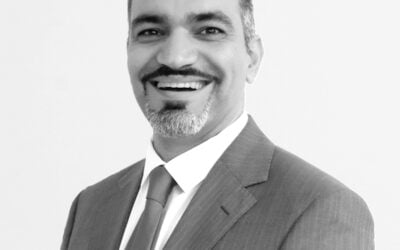 My guest for this episode is Moe Manavipour the co-founder of Mary hill fit body Bootcamp,
We discuss his journey and how he switched from IT to Fitness Bootcamps, franchising and pivoting online.
How he and his wife Layla customized fitness training and won challenges while helping the local community.
Moe explains how "making personal training affordable" helped them differentiate their new business in an industry that has fierce competition!
read more