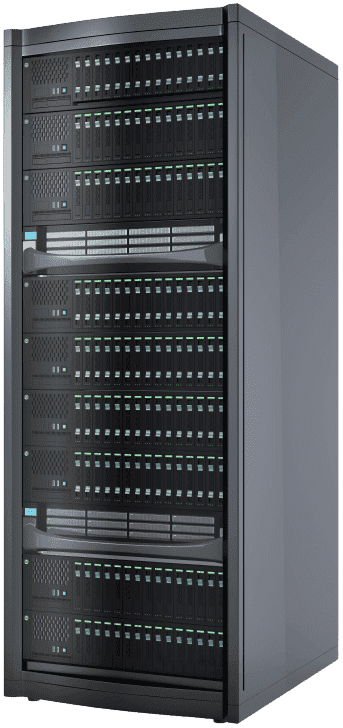 Which Hosting is the BEST for your site?
If you are serious about your business, you really need to be serious about your hosting!
Find out what to really matters when it comes to web hosting
Web hosting affects the security, speed and credibility of your website!
What should you be looking for in a good hosting plan
Hosting plans are not created equal! It's important to know how to choose!
How to compare Hosting plans & providers
Hosting providers often attract people with huge discounts, but are they really
offering the same thing?
This is you Ultimate Guide to Web Hosting
Coming to you FREE today from Amr Selim a.k.a The Internet Guy!
Website hosting really matters!
Our approach to web design and development is unique—we're equally focused on form and function. A website that works is a website that turns browsers into buyers.
When we build a site, our goal is always to create a compelling, unique design that works for your business model … tailored to you and optimized for conversion.
Learn how to choose the Right Hosting in under 5 minutes!
By downloading resources, you are getting on our mailing list. So here's the deal: We Won't share your details with any 3rd. party and we only send a maximum of 1 or 2 emails per month. You have the option to click and unsubscribe at any time.