Digital Marketing & Business Resources for your online success
Resources for e-commerce, eLearning, customer engagement, HR & biz apps, web design, WordPress, online business and more...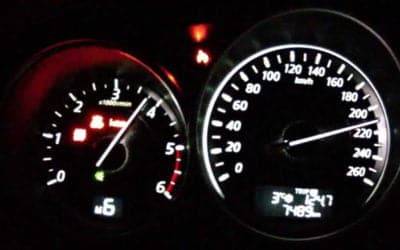 You must speed up your website loading to improve your conversion rate!
Do you know of anyone who loves slow websites?
I don't!
The main issue here is that 99% of business owners either don't know what to do or don't think it is an important issue, find out what you can do right away to optimize your website.