Business, Web Design & Digital Marketing Resources
Tutorials, Podcasts and videos about e-commerce, web design, WordPress, Divi, eLearning, customer engagement and more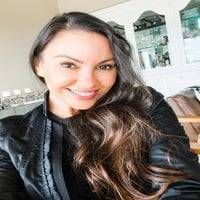 This is Online With Amr The Internet Guy!
EP 7, My guest today is Sondra Barker, She isn't just a social media agency owner/marketer but also a Food and Travel Connoisseur!
Check her site https://www.cuisineandtravel.com out! The quality of photos and recipes are Amazing.
As you may expect, a large website with a lot of visual high-quality content comes with many challenges, and the chief challenge would be its speed! Sondra had discovered that her WordPress & Divi based website was not optimized at all and the page loading speed was slow even though she had good hosting and a good Caching plugin, so she embarked on this "long & painful" process of improving the speed and the overall page loading time of her website.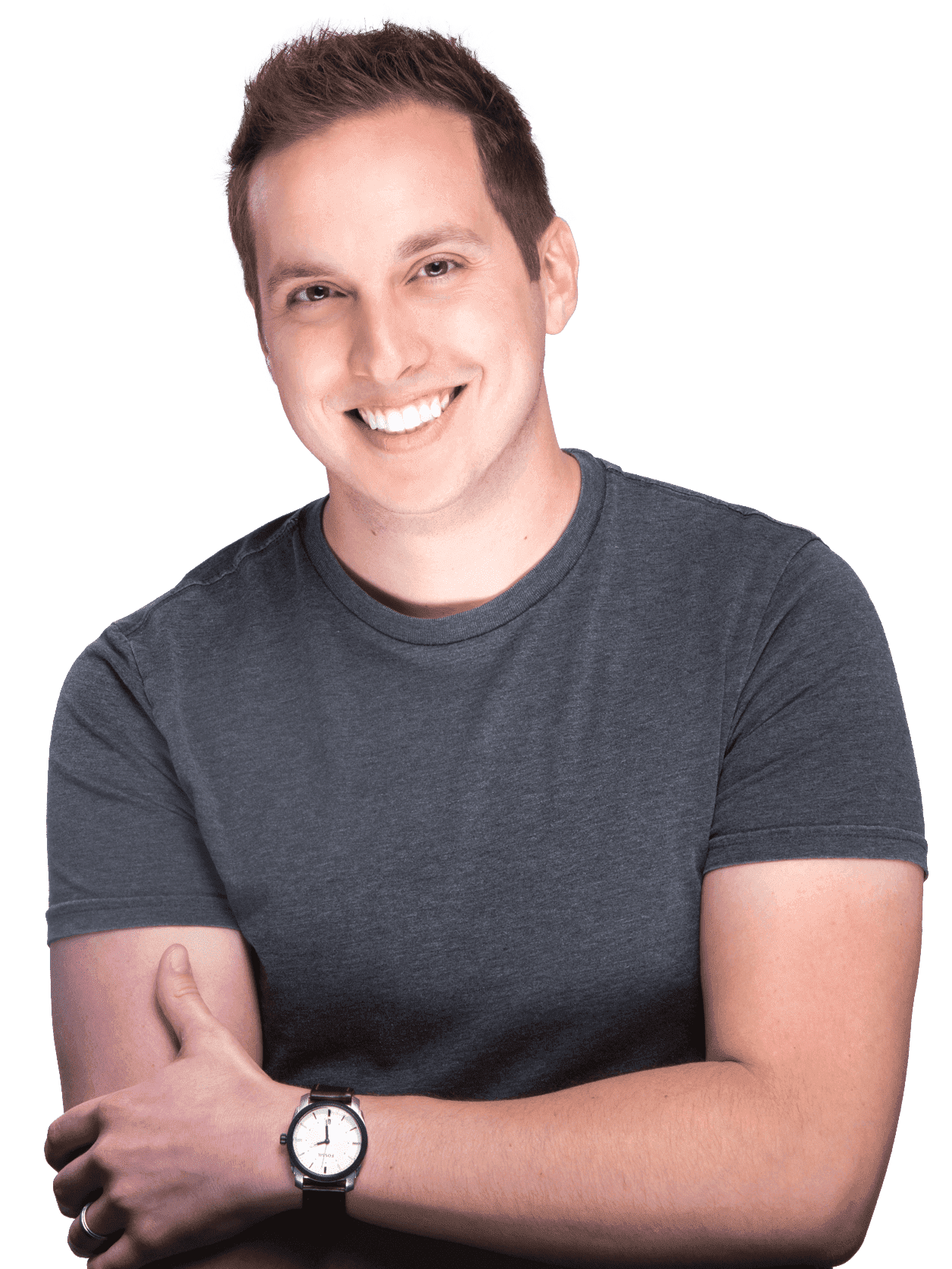 Amr is my GO TO guy for anything domain, email, hosting or website optimization related. He truly is the "Website Plumber" and has a knack for figuring things out. I've been working with him for several years now and consistently refer him out to colleagues. He's been consistently reliable, trustworthy and incredibly affordable for the value he provides. I consider him a trusted referral partner for me and my agency and look forward to continue to work with him for years to come! Can't recommend him highly enough.
Josh Hall, Founding Owner of InTransit Studios