Online Digital Marketing & Business Resources for online success
Resources for e-commerce, eLearning, customer engagement, HR & biz apps, web design, WordPress, online business and more...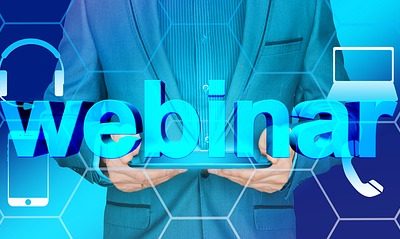 Do I need an LMS to roll-out elearning for my customers? This is indeed a great question which is also a kind of a dilemma, especially for small business owners. You see, in the corporate world there is normally no effective eLearning without a good LMS (learning...
read more
Web Design & Development
Website optimization & fixing
e-Business / e-Commerce implementation
CX & customer engagement tools
Online talent Acquisition systems
Learning Management System - LMS
Interactive elearning & education content creation