Business, Web Design & Digital Marketing Resources to help you succeed online!
Tutorials, Podcasts and videos about e-commerce, web design, WordPress, Divi, eLearning, customer engagement and more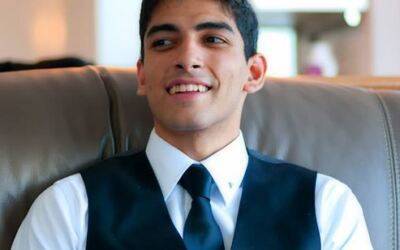 In episode 12 we speak with Arjun about digital marketing and answer questions from a successful entrepreneur on SEO, website marketing, and the digital revolution of marketing.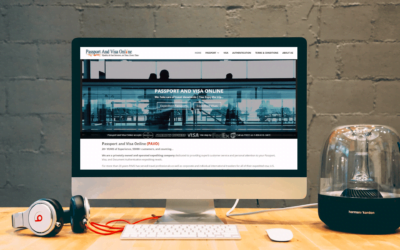 🎧 This is Online With Amr The Internet Guy!
In episode 11, we focus on doing a full tune-up for your WordPress website including access to a free download of a comprehensive tune-up guide so your website remains responsive and secure.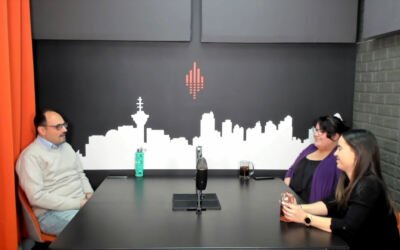 🎧 This is Online With Amr The Internet Guy! Podcast Episode 10, is dedicated to Helping Solo Entrepreneurs! We discuss Co-working, and how to create healthy work habits, apply self-care to keep your Sanity during these tough COVID-19 Times, and of course, we also discuss Technology, Websites plus Wix, and WordPress too.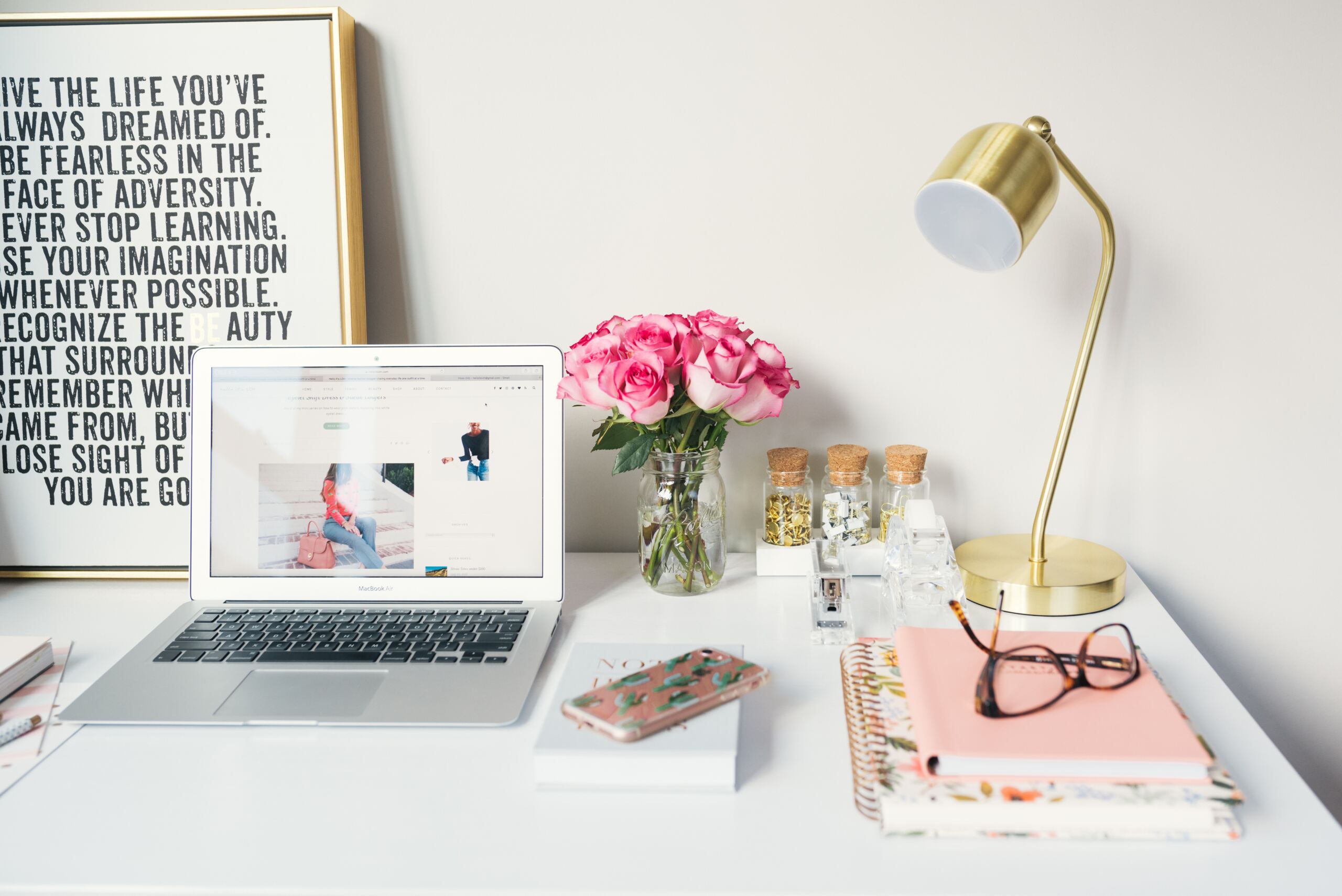 Did you know 91% of webpages are never seen by consumers on Google?
Online Business Success Needs Work:
A study of a billion websites by Ahrefs "the SEO company" showed that only 9.36% of sites rank on Google. Why?
They don't understand SEO and the power of blogging for their business!