Business, Web Design & Digital Marketing Resources
Tutorials, Podcasts and videos about e-commerce, web design, WordPress, Divi, eLearning, customer engagement and more
How Martial Arts lead to a good environment to thrive, and succeed – with Michelle Tremblay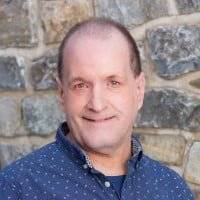 In this day and age, we do everything online, but we also need to be fully aware of the digital threats and be prepared in order to protect our business & our investment from disaster.
My guest today is Dan Frederick, who has almost 30 years working in the technology industry from programming and systems management to IT consulting and we are discussing backups, security, passwords, hacking, ransomware, website security, and more.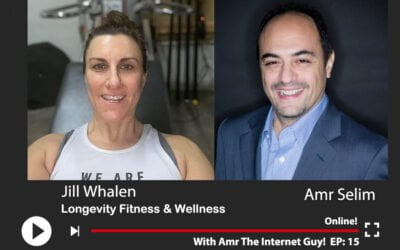 Meet Jill Whalen from New Jersey, the owner of Longevity Fitness & Wellness, and a certified personal trainer/fitness coach specializing in women's fitness as well as seniors' wellness and fitness.
She is my first podcast guest who does NOT have a website, yet she was very successful in moving her training online.
This is an episode that you will certainly enjoy! Guaranteed 🙂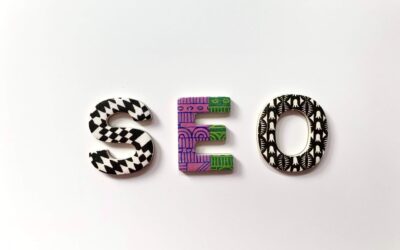 How much do you need to focus on SEO ranking scores? Is SEO a tool in your marketing toolbox or is it becoming a goal?
What other marketing tools and tricks can a business owner use in order to get more leads or prospective customers?