Business, Web Design & Digital Marketing Resources
Tutorials, Podcasts and videos about e-commerce, web design, WordPress, Divi, eLearning, customer engagement and more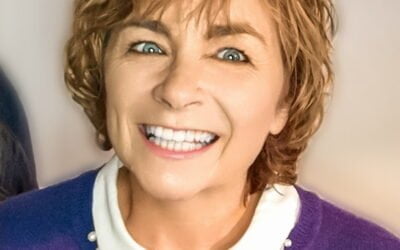 How to get a headache-free & maintenance-free professionally designed WordPress website for a reasonable monthly fee.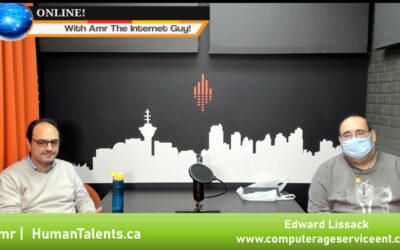 We've all suffered from sluggish and unresponsive computers at one point or another, the problem is that in most cases, we ignore it, live with it, and don't normally take any action till it stops working altogether!
How Martial Arts lead to a good environment to thrive, and succeed – with Michelle Tremblay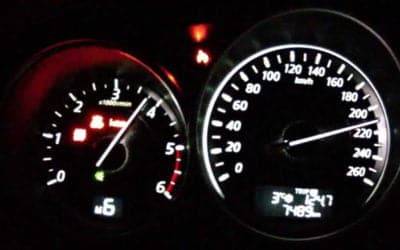 You must speed up your website loading to improve your conversion rate!
Do you know of anyone who loves slow websites?
I don't!
The main issue here is that 99% of business owners either don't know what to do or don't think it is an important issue, find out what you can do right away to optimize your website.