Business, Web Design & Digital Marketing Resources to help you succeed online!
Tutorials, Podcasts and videos about e-commerce, web design, WordPress, Divi, eLearning, customer engagement and more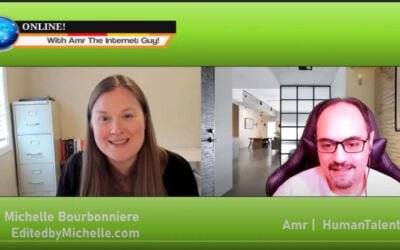 🎧 This is Online With Amr The Internet Guy! Episode 9 "Content is King!"
My guest is the experienced editor, SEO Expert, Google whisperer & Ph.D. holder, Michelle Bourbonnière.
This a "must-see / must listen to" episode for everyone who has a website or a business! We share a lot of useful stuff and ideas that you can implement right away in order to improve your site's content and SEO.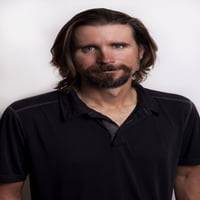 🎧 This is Online With Amr The Internet Guy!
EP 8, My guest is Chris Badgett, the founder and CEO of LifterLMS, the No.1 Freemium Learning Management System for WordPress! This episode is for all the educators and course creators who want to see their learners succeed. We discuss learning management, course creation, WordPress, e-commerce, membership sites and Entrepreneurship.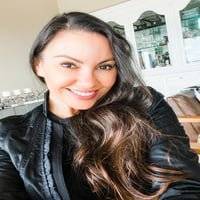 🎧 This is Online With Amr The Internet Guy!
EP 7, My guest today is Sondra Barker, She isn't just a social media agency owner/marketer but also a Food 🥂 and Travel 🌎 Connoisseur!
Check her site https://www.cuisineandtravel.com out! The quality of photos and recipes are Amazing.
As you may expect, a large website with a lot of visual high-quality content comes with many challenges, and the chief challenge would be its speed! Sondra had discovered that her WordPress & Divi based website was not optimized at all and the page loading speed was slow even though she had good hosting and a good Caching plugin, so she embarked on this "long & painful" process of improving the speed and the overall page loading time of her website.
How to easily transition to doing business onlineand switch to e-commerce A Webinar hosted by the Tri-Cities Chamber of Commerce & Presented by Amr Selim, The Internet Guy!