Business, Web Design & Digital Marketing Resources
Tutorials, Podcasts and videos about e-commerce, web design, WordPress, Divi, eLearning, customer engagement and more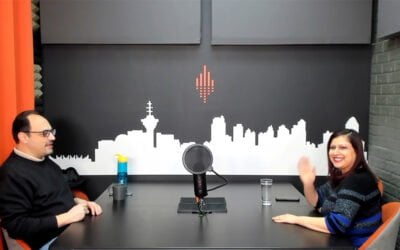 My guest today is Nabila Bhimji, an expert on Holistic Nutrition, we will be discussing how to eat better (not boring but better) in order to have more energy, focus, and overall health!
What are the "superfoods"
What breakfast to have when you are in a hurry
And of course "websites" and how to tell when it's time for your site to get a facelift!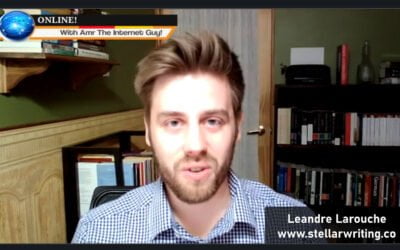 In This episode, we are discussing writing, not just any writing but writing a book! Why? My Guest from Quebec is Monsieur/ Leandre Larouche, an avid writer, publisher, podcaster, and writing coach. He helps people write and publish a book in 16 weeks, and to fall in love with the process of writing.
There is more than one reason why anyone would write a book, especially if you are an entrepreneur!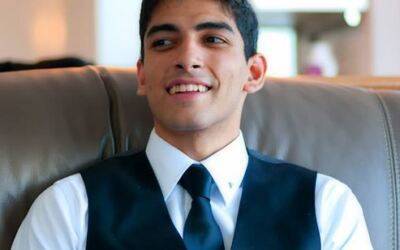 In episode 12 we speak with Arjun about digital marketing and answer questions from a successful entrepreneur on SEO, website marketing, and the digital revolution of marketing.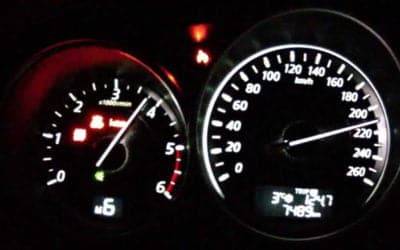 You must speed up your website loading to improve your conversion rate!
Do you know of anyone who loves slow websites?
I don't!
The main issue here is that 99% of business owners either don't know what to do or don't think it is an important issue, find out what you can do right away to optimize your website.