Get $7,500 from the Government of BC to launch your business online!
Need Money to launch your business online?
Many "brick-and-mortar" small/medium business owners were caught by surprise when COVID-19 hit us hard, back in 2020!
Some had no plans to do business online at all and others just scrambled to get anything done as quickly as possible so that they can continue to serve their clients, they used whatever was available to them within the time and cost constraints.
Now is the best time to properly launch your business online
I don't need to ask you to look around to see how the landscape is changing and many of the shops & restaurants we loved are quickly disappearing!
Target/Hudson's bay and in the Tricities: Brewstreet Kitchen and UrbanGate (the restaurant/sports bar part)
But does jumping quickly on the Shopify bandwagon work? Is it the best option?
If you are a non-techie, you probably have a hundred questions and I would love to help you get answers.
First, let's look at where the money is going to come from:
I am happy that the government of British Columbia is helping the business community with this!
They have a grant of up to $7,500 to help the owners of small and medium businesses launch their online stores and engage in digital marketing, after you apply online you should get the approval/funds within 3 weeks.
This grant covers up to 75% of the expenses you spend on:
Hiring a professional web designer/developer to build and launch your eCommerce store
The purchases of stock images, or hiring a photographer to take product photos
SEO work & content writing
Staff training (to run an online store)
And Facebook ads too!
In this short video (below) & post, I share my screen and go over the eligibility criteria, step-by-step.
my aim is to help you qualify and of course, help you build the online/e-commerce business of your dreams, now that funding is available!
Here's a link to download the Grant Program Guide.
This great for any business that has "repeatable products" (clothes/bread/sweets/accessories) to sell even if they are in "digital format" like online courses (courses/video training that is already made and ready to be consumed/repeated – not live zoom calls or webinars)
So before you rent some space on a network like "Square" or "Shopify" or go the WooCommerce way – where you have full-control, Speak to a Professional so that you are aware of all the pros and cons of each platform and how to plan for the long-term growth of your business online.
I am always happy to help (no strings-attached!)
Our clients get a detailed proposal highlighting the scope of the project as per the Grant's criteria.
Wishing you all the best.
Amr – The Internet Guy!
Here's a quick video about the eligibility
With 5 stars rating, we are calling this a solid Service!
Business and Digital Marketing Resources: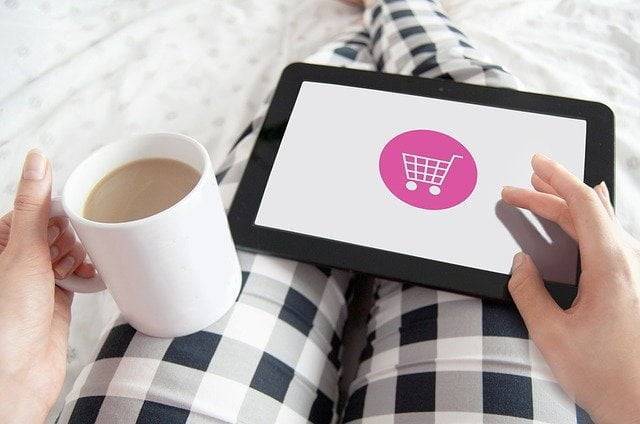 BC government has a new grant of up to $7,500 to help the owners of small and medium #business launch their #online stores and engage in #digitalmarketing.
It covers up to 75% of the expense of hiring a #webdeveloper to build and launch your #ecommerce store, the purchase of stock images, and much more,
Check if your business qualifies here.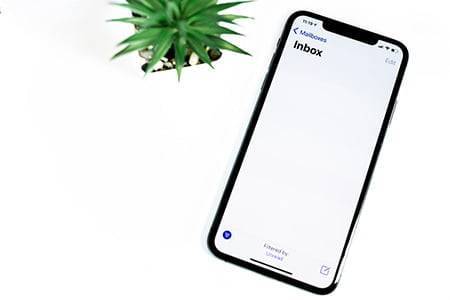 We have already established that having your business email hosted on the same shared hosting plan that has your website, is a bad and risky practice. The issue is that many people are scared to make the move, they don't want to lose email messages or mess things up more, we will answer the most common questions and make this process, easier for you to digest…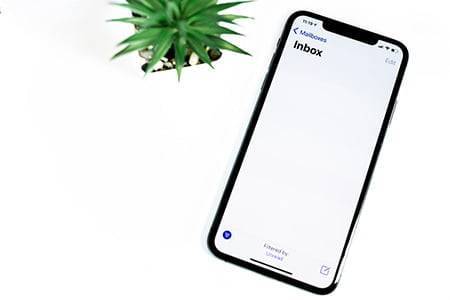 We have already established that having your business email hosted on the same shared hosting plan that has your website, is a bad and risky practice. The issue is that many people are scared to make the move, they don't want to lose email messages or mess things up more, we will answer the most common questions and make this process, easier for you to digest…