We Build, Redesign
Fix & Optimize Websites
19+ years of experience in Internet Technology!
✔ Specialized in WordPress, WooCommerce & Divi.
✔ If it's broken, we'll fix it.
✔ If you can imagine it, we'll build it.
✔ If it's slow, we'll speed it up.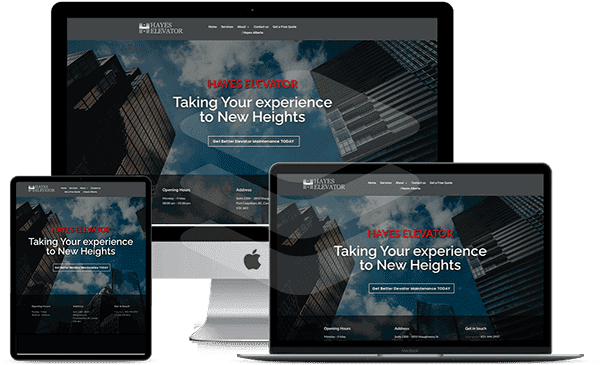 Web Design & Maintenance,
Building Websites that "Convert" For Small & Medium Businesses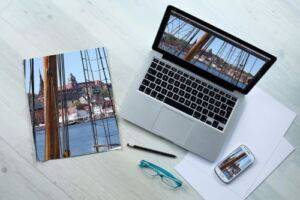 Websites that Work
Our approach to web design and development is unique—we're equally focused on form and function. A website that works is a website that turns browsers into buyers.
When we build a site, our goal is always to create a compelling, unique design that works for your business model … tailored to you and optimized for conversion.
No More Fighting with Technology!
GET UNSTUCK with Tech. QUICKLY AND PAINLESSLY
We can figure out and fix just about anything tech-related:
servers, hosting, DNS, email, security, updates, upgrades, or backups. We've been doing this since 2001. We've seen it all.
We specialize in the unglamorous technical tasks most web designers dread—like migrating websites to a new host or domain, email migrations (MX records, anyone?), SSL set-up, and page speed optimization. Just call us to eliminate these types of tasks from your to-do list.
Specialized Fast & secure hosting for Web Designers
Start on the right foot with the fastest secure shared hosting plans that have enough resources (CPU/Memory/SSD) to host a medium-large web architecture with affordable scale-up options.
Improved page loading speeds without the need for premium plugins
Optimized by Default for WordPress & the Divi Theme, Click for More Details
White-label service: A TECHIE BY YOUR SIDE
The modern web is hyper-connected—and shockingly fragile. If you're a web designer, you know that if just one part of a website breaks, the whole system can come crashing down. And then you have clients calling you to fix it. But who do you call when you need something fixed, fast? Let us save your time and sanity.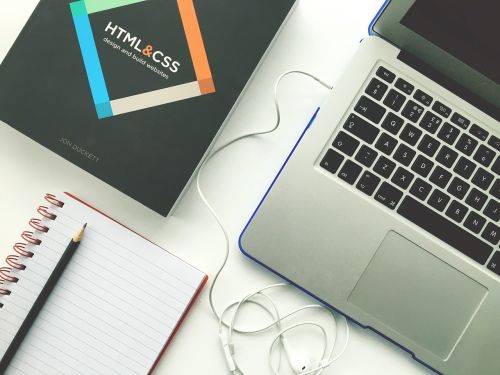 We serve Web Designers and Digital Agencies too!
Building a website is like building a house! You need a solid foundation, good plumbing & electrical, and a sturdy framework before you can bring the interior designer!
Designers love to focus on creative & visual design, so they partner with us to provide them with "website plumbing services" like hosting & back-end support, website speed optimization, DNS, and e-mail configuration/migration etc.
Hi, I'm Amr
A certified e-commerce/e-business consultant specialized in online services. I've been building websites and helping people do business online since 2001! That's when my clients nicknamed me: "Amr The Internet Guy".
I work with entrepreneurs to solve Tech. issues & I founded HumanTalents to take the "Digital Pain" away so that everyone can focus on their clients instead of battling with Technology! Connect on LinkedIn?
Website plumbing (back-end) Services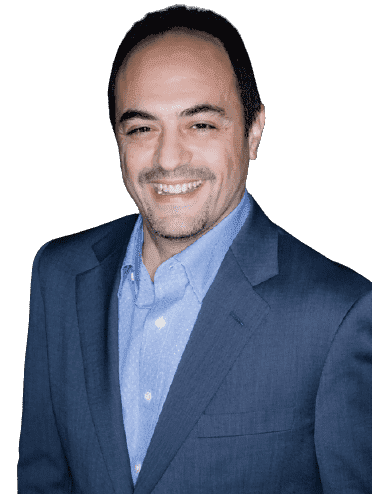 Don't just take our word for it
Website Redesign
SilentLights Website Redesign
SilentLights' old website was outdated, did not serve its brand and had no conversions.
They needed to refresh & modernize the design, add their work portfolio and have a clear call to action (CTA) for people to send inquiries/request installation.
We built a modern website that they are proud of, one that looks good, loads fast and converts visitors into prospects and we also secured communication with SSL encryption and enhanced email deliverability from the site.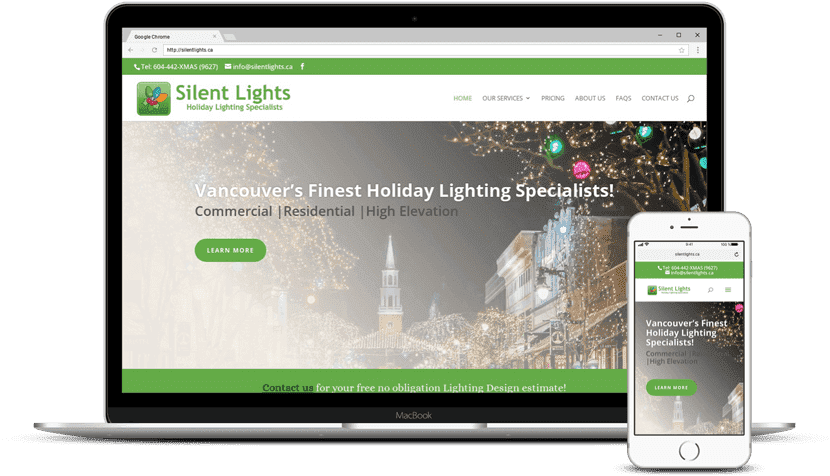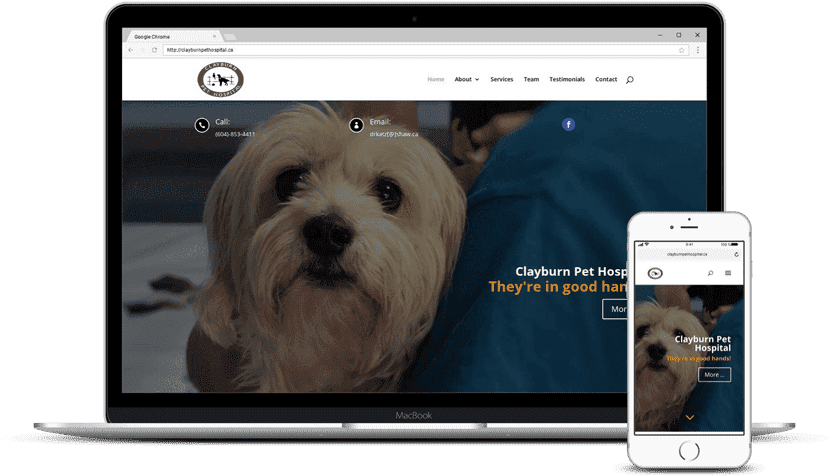 Website Development
Clayburn Pet Hospital
Clayburn pet hospital had a site built on one of the instant web builders, that came with a clumsy + unintuitive content management interface. On top of this it came with monthly charges and a fee for every change! They were boxed-in.
We freed them, using WordPress and Divi to give them a good looking website that grows with their business, allows them to easily make changes as they wish, add events, sections and have blog posts that get automatically shared on their social media channels.     
E-COMMERCE
CoolTech Gadgets
This one of our fully-fledged e-commerce stores. Built using the versatile WooCommerce engine which makes importing and exporting items/products a breeze. (including all their images and their different variations) WooCommerce is very flexible and grows with your business, there are no monthly or annual fees and you are in full control. It has an intuitive, easy to use back-end, making it easier to run the whole business online even if you are not a techie.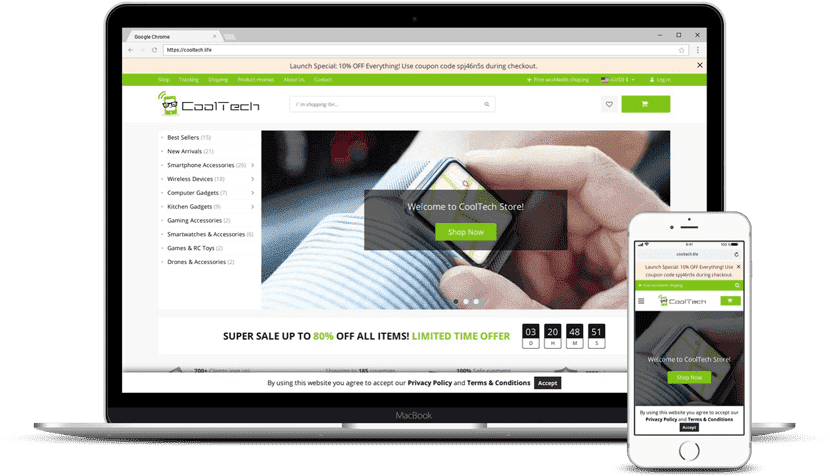 Website Design & Business Resources
Tutorials & Videos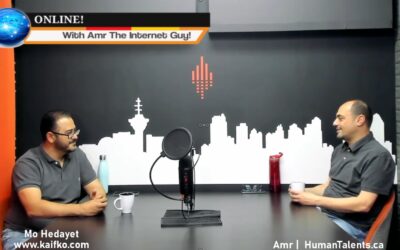 Storytelling is a great marketing tool, it makes people relate to what your business can do for them and of course the best way to tell a story is via Short video, we discuss this with the storytelling expert Mo Hedayet from Kaifko Creative