THE Online Success Experts!
Responsive web design | Website transformation | e-commerce | SEO & digital marketing support |
Website maintenance, fixing & updates | elearning LMS | small business solutions & Apps 
A dated website or one that doesn't function properly, will seriously hurt your bottom-line! It is an easy fix for a well-trained & certified webmaster and it shouldn't cost you an arm and a leg ?  We'd love to help!
HumanTalents Canada


Bring your talent to a wider audience!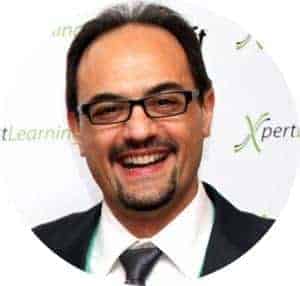 We leverage our 20+ years of Leadership & Technology Expertise to help small business owners succeed online - without breaking the bank!
Amr Selim - co-founder & customer success champion.
Web services
Webdesign & development/Webmaster services & online project management/Website maintenance/ WordPress expertise.
Website integration with autoresponders/mailing, social media, scheduling tools etc.
Troubleshooting, problem solving & fixing websites: functionality/security/website optimization (code & page speed)
Hosting migration & reconfiguration/fixing/ configure e-mail services/DNS & redirection.
Troubleshooting, installation & configuration of SSL security certificates to enable https protocol and fix Google Chrome "not secure" error.
Digital Marketing, organic SEO & Social Media coaching & support.
Creation of short (1 to 3 minutes) videos: sales videos/commercials/intro videos/YouTube marketing videos and animations.
WordPress/HTML/Web Design Coaching & Training.
Business Solutions
Sourcing, installation & configuration of Voice of the customer (VOC) or online customer feedback systems & apps including mobile & social media short/NPS online surveys.
Sourcing, installation & configuration of online customer service helpdesk and social media dashboards.
Sourcing, installation and configuration of SaaS HR systems ex: Talent acquisition/Video recruitment/ Applicant tracking system/employee engagement/ employee recognition & rewards/Learning Management/Personality testing/Psychometric assessments ...
Sourcing, installation, configuration of eLearning systems/LMS/interactive course content creation & development (Tin-can / SCORM / AICC compliant)
Online language learning/Language proficiency assessments & business communication tools.
Many small business owners use graphic design agencies for their websites then end up with a website that looks amazing! But doesn't work as intended or doesn't contribute to the growth of their business!
RINGS A BELL?
A Webmaster and a Designer are two very different roles and skill-sets.
Of course, you need them both, if you are to have a great website! But there is a certain order to follow.
" If you were building a house, would you bring the interior designer before ensuring that you have the correct foundation, frame, plumbing & electrical? "
So why not do the same for your website, get your foundation & framework right the first time.
Your website is a very powerful tool that you should always leverage,
A certified internet webmaster has the right mix of knowledge & experience to turn it into a fully functional business tool that works well & brings a return on investment!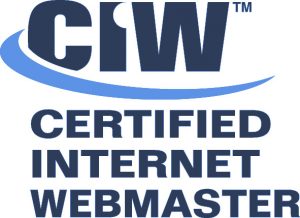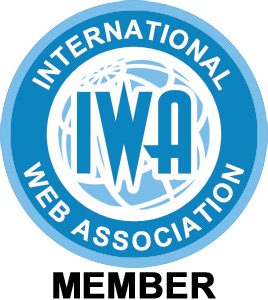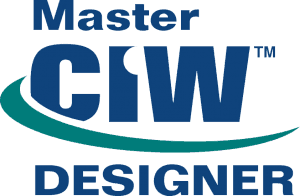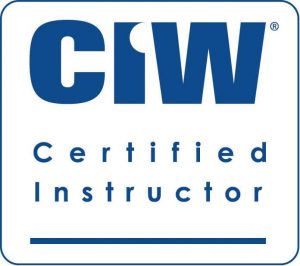 our Biz solutions are used by many organizations including:
A passion for customer success!
We practice what we preach, and always aim to deliver a great customer experience to you and your users or employees.
We'll Partner with you for long term "success" it's like having an extension of your team for the full duration of our engagement.
It is not about technology, apps or software, it is all about working with you and your team to attain the set goals in a timely fashion and help you get the most out of your online projects More on Customer Success ?
We were very pleased with the services delivered by HumanTalents' team, and their positive "can-do" attitude! They have great knowledge of their tools & technology and are super friendly to work with. They make a complicated HR solution implementation fun and easy to understand & work on, we would highly recommend them!
Sarah Williams
Before speking to Amr, my website was a mess!  My contact form did not work, fonts were all different and the message on my home page needed to be updated. I was so overwhelmed with dealing with my website and it was a huge sore spot for me. Amr saved the day!  He took all the stress out of updating my website!  It was the best service ever! I have had other contractors work on my website and none of them provided the same personal and high quality of work that Amr did!  I highly recommend Amr to anyone and everyone. He is a lot of fun to work with.  Thank you Amr!
Amanda Molyneux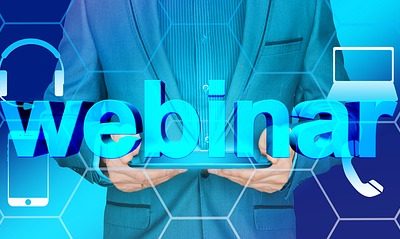 Do I need an LMS to roll-out elearning for my customers? This is indeed a great question which is also a kind of a dilemma, especially for small business owners. You see, in the corporate world there is normally no effective eLearning without a good LMS (learning...
read more
Web Design & Development

Website optimization & fixing

e-Business / e-Commerce implmentation

CX & customer engagement tools
Online talent Acquisition systems

Learning Management System - LMS

Interactive elearning & education content creation