We Build, Redesign, Fix & Optimize Websites
19+ years of experience in Technology!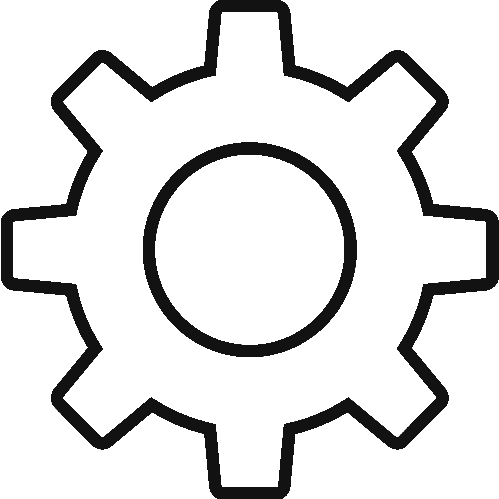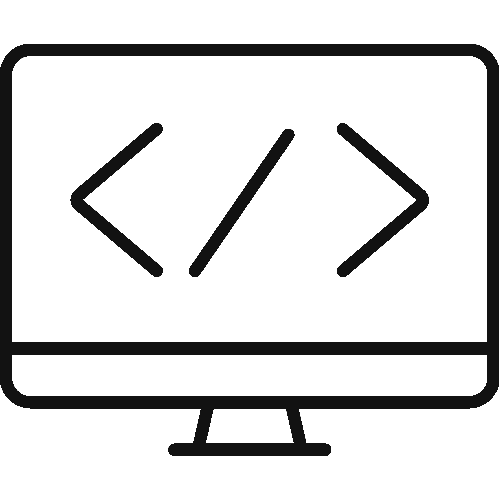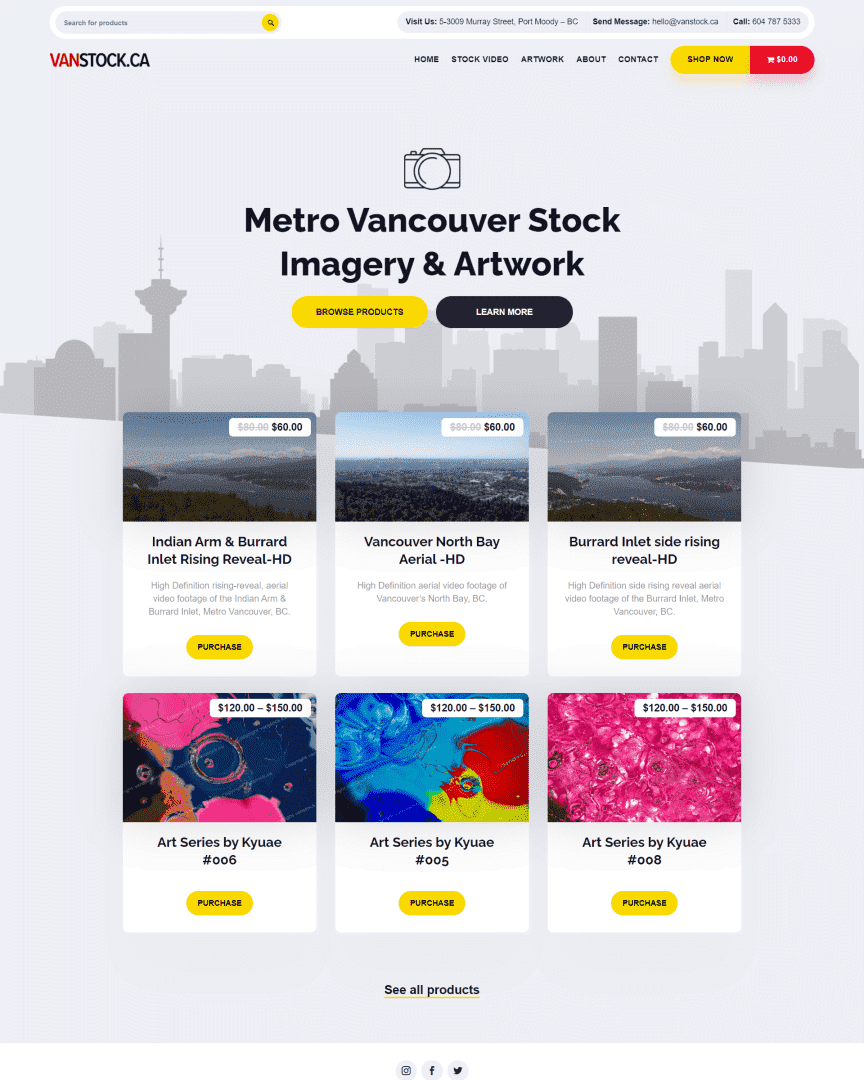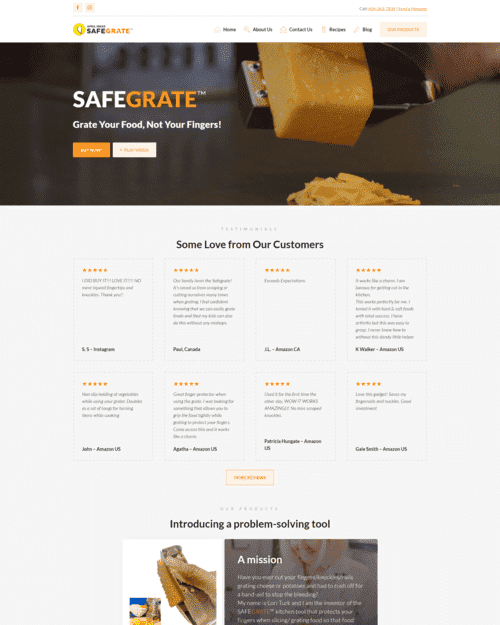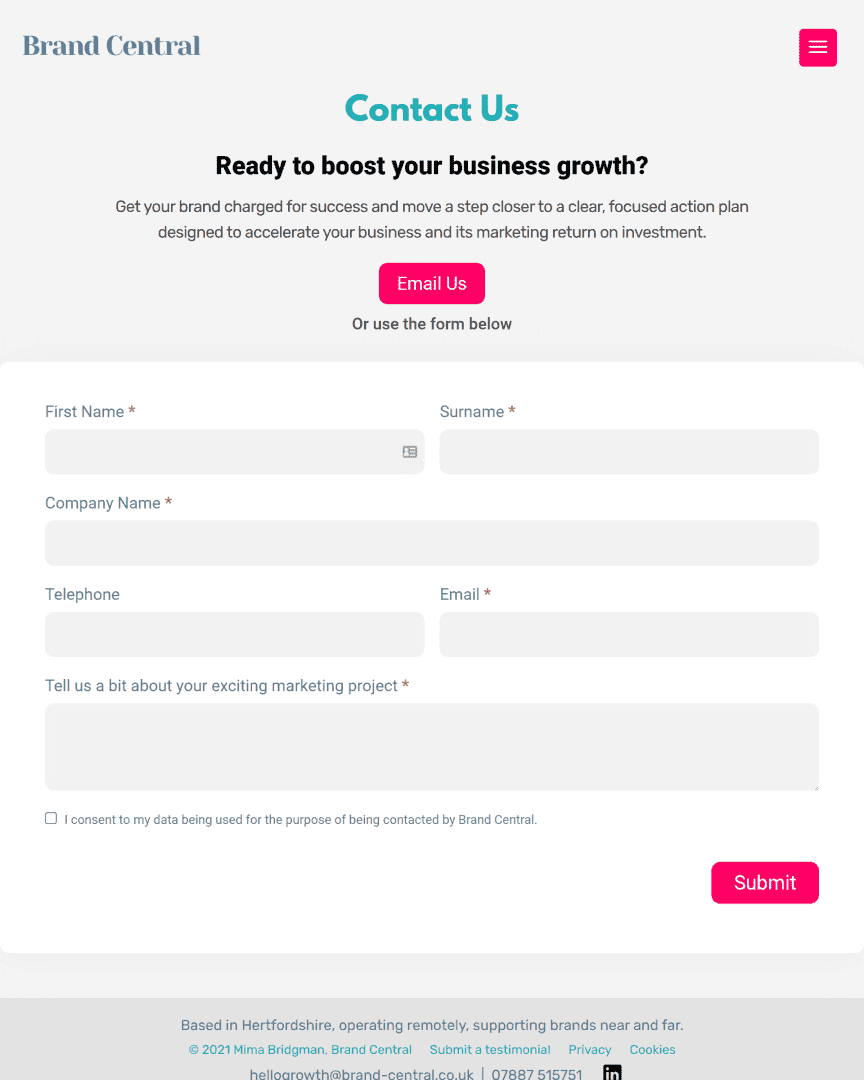 Building Websites that "Convert" For Small & Medium Businesses
Selling online? Let's design and develop an E-commerce website that's tailored to you and built to work. Contact Us for details.
P.S. This option takes 8-12 weeks depending on the functionality.
We take a collaborative approach to SEO. We work with you to develop an SEO strategy you understand, you control, and that is aligned with your business goals – Let's Discuss it on a call
18.5 million websites are hacked every week. Proper, timely, expert website maintenance and security is your best defense. Our flat-rate website care plans make sure your website is always up-to-date and serving your business.
White Label plans also available for agencies, Check out the Plans Here
We can figure out and fix just about anything tech-related:
servers, hosting, DNS, email, security, updates, upgrades, or backups. We've been doing this since 2001. We've seen it all.
We specialize in the unglamorous technical tasks most web designers dread—like migrating websites to a new host or domain, email migrations (MX records, anyone?), SSL set-up, and page speed optimization. Just call us to eliminate these types of tasks from your to-do list.
The modern web is hyper-connected—and shockingly fragile. If you're a web designer, you know that if just one part of a website breaks, the whole system can come crashing down. And then you have clients calling you to fix it. But who do you call when you need something fixed, fast? Let us save your time and sanity.
Our approach to web design & development is simple!
we're equally focused on form and function. A website that works is a website that turns browsers into buyers.
When we build a site, our goal is always to create a compelling, unique design that works for your business model … tailored to you and optimized for conversion.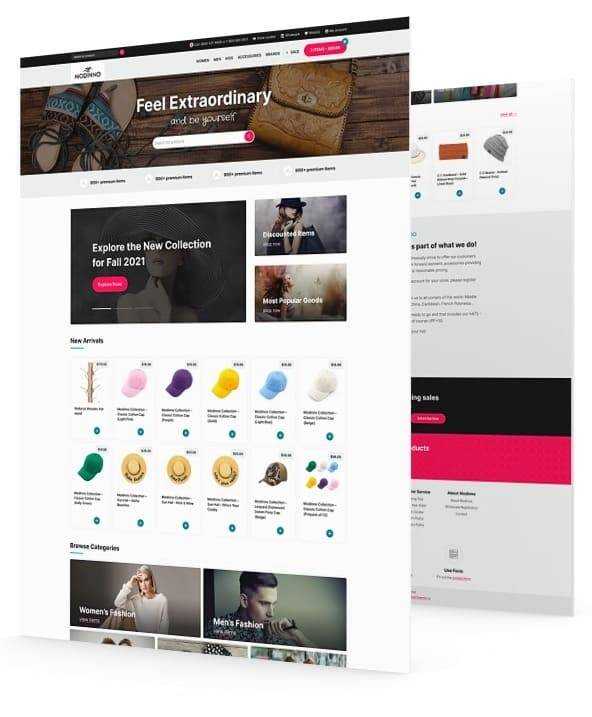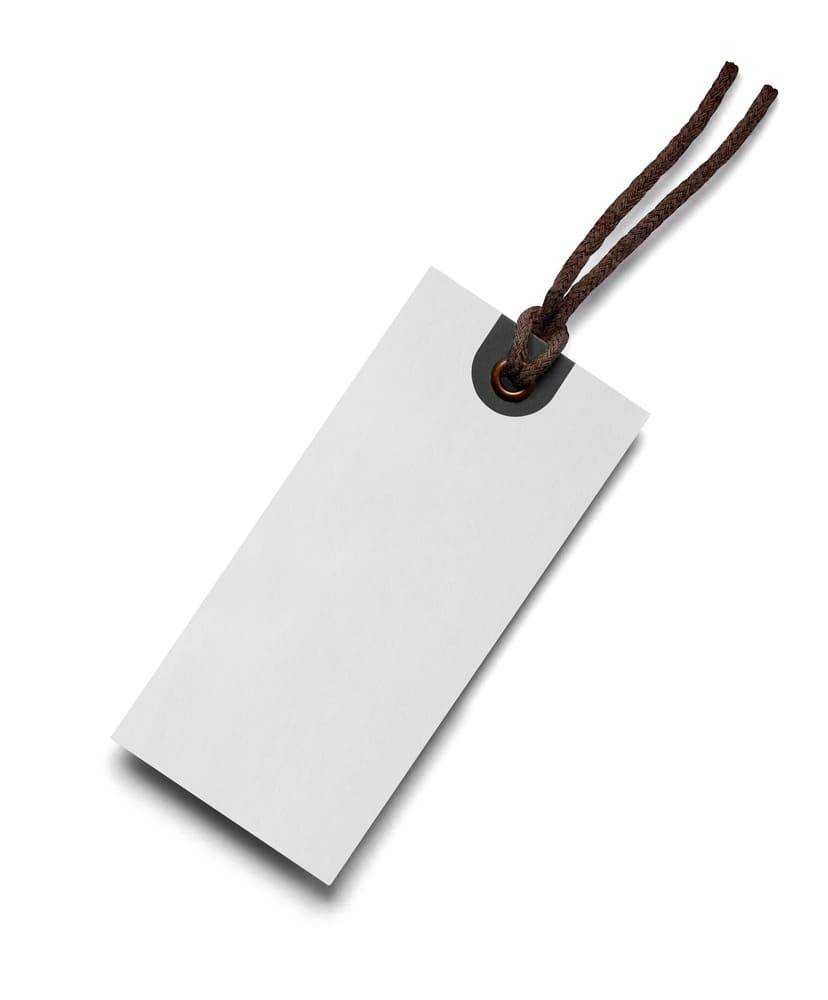 We serve Web Designers and Digital Agencies too!
Building a website is like building a house! You need a solid foundation, good plumbing & electrical, and a sturdy framework before you can bring the interior designer!
Designers love to focus on creative & visual design, so they partner with us to provide them with "website plumbing services" like hosting & back-end support, website speed optimization, DNS, and e-mail configuration/migration etc.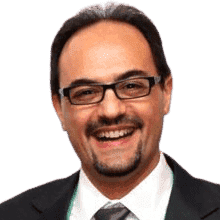 I am
A certified e-commerce/e-business consultant specialized in online services. I've been building websites and helping people do business online since 2001! That's when my clients nicknamed me: "Amr The Internet Guy".
I work with biz owners to solve their Tech. issues & I founded HumanTalents Tech. to take their "Digital Pain" away so that they can focus on their clients instead of battling with Technology! 
… also known as the internet guy!
↘ Digital Marketing, Business Resources
Web Tutorials & Videos ↙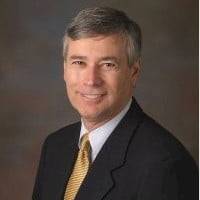 Learn how to structure and operate your business in a way that maximizes its value at all times, this way when the time comes to sell you can get top dollar for your business.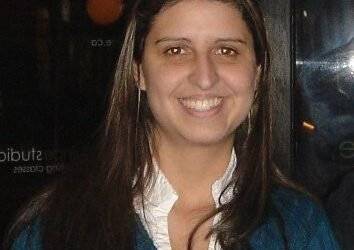 My guest today is Silvia Martinelli-Waqued, the founder of Otimo Brazilian Cheese Puffs, In 2016, Silvia and Bruno went to the Dragons Den and appeared in season 11 Seeking a small investment …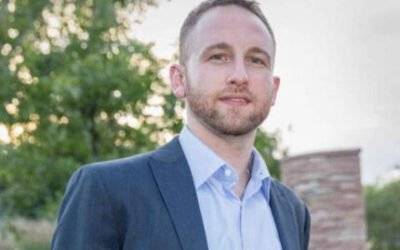 My Guest here is David Finberg, he has been building websites since the age of 9!
He's' generated tens of millions of dollars in revenue for his clients since 2015 and will give us useful tips and tricks to get that extra performance out of our digital marketing and website.