Working From Home: Tips to keep you Sane, Productive!
(and Married!)
A GREAT video from Steve Dotto @DottoTech
Were you pushed to work from home by COVID-19? 
I have been working remotely (home office) since 2016, but the current situation is so much different since my wife and my kids are also stuck at home. It's pretty much uncharted waters here!
Steve Dotto Is one of the guys I look up to. He has been working from home for years, on this video he also hosts a bunch of great Experts in #WFH enjoy!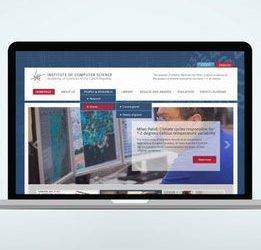 Good video and website design advice from Bluehost, even though they are not my web hosting providers, I like how this video is clear and easy to follow. Enjoy Shared by Amr Selim "The Internet Guy"
read more