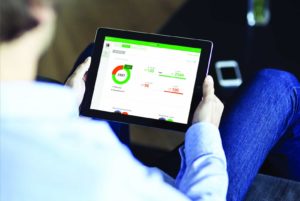 Why CX?
For a business to grow and become more profitable, it needs to retain its customers and attract more, you'll be looking for ways to reduce customers churn and attract more customers. Great if you can keep doing both, however, it doesn't always work this way! Ask anyone in business and they'll tell you that it costs 5 to 10 times more to attract new customers than keep your existing ones, not to mention the time and effort! You need to maximize customer retention, not only that but wouldn't it be ideal if your existing customers can help you attract more customers too?
That's where customer experience or CX comes into play. It's easy to be fooled by all the bells and whistles, the word CX have recently been used for, but, CX really boils down to how you (your staff) made (and continue to make) the customer feel! More than 70% of customer experience is the result of "human interaction", it's always about the people and that's where we must focus most of our efforts!
Improving customer experience = higher profits! As your customers become more engaged with your business, they will be happier to spend more with you, come back more often and recommend you to their network of family & friends.
The good news is that it's not difficult to make things better for your customers, your staff, and YOUR bottom-line, all at the same time! Follow this quick 5 Step plan:
1. Listen to your customers:
Provide them with a quicker, easier & better way to give you their "real" feedback as well as suggestions. This will increase the response rate by at least 10 fold, compared to what you normally get using older style channels or surveys! It's no secret that people don't like surveys much.
2. Understand your customers: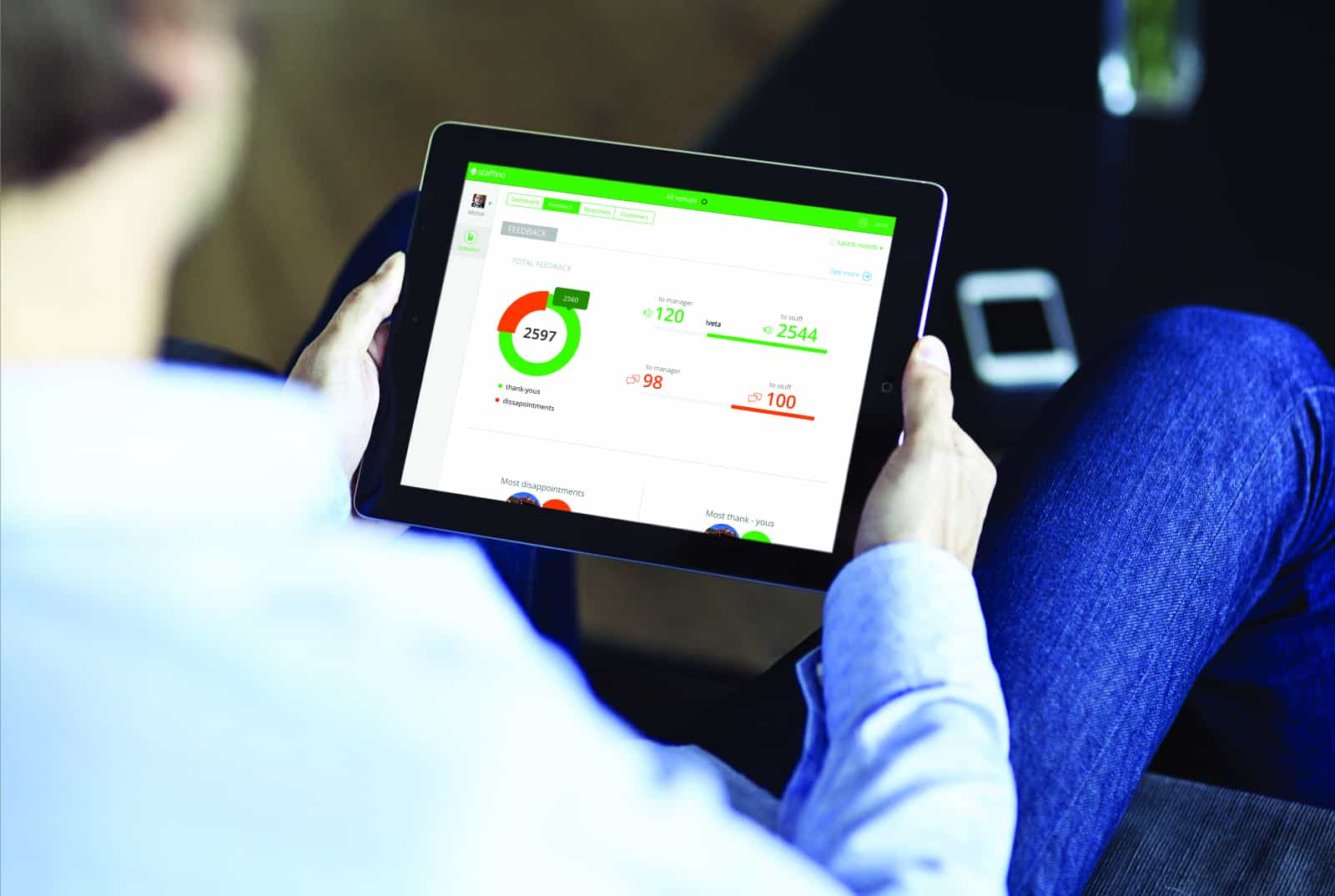 Use a mixture of your "Business Acumen" and technology that provides you with smart analytics to take the pain out of analyzing customer feedback and finding urgent or important issues. It is important to highlight their needs and trends.
There is nothing better for CX than doing exactly what your customers want! 
3. Make it Personal: Service is personal! 
You need to get real-time, personalized feedback from your customers on your employees, since your customer-facing employees are the heart of your customer experience, and you will never be able to improve it without improving their performance. Use that feedback to identify your best performers and uncover training & performance improvement opportunities for others.
Remember that in the eyes of the customer: Perception = Reality!

4. Take Action:
You need to take the right action at the right time
Always respond to customers.Thank those who left positive feedback/suggestions as well as those who left a negative feedback that will allow you to improve. Remember if they did not care about your business they won't tell you, they'll simply take their custom elsewhere. To practically demonstrate that you care, your responses need to be fast enough, and you must be able to fix things and turn a negative experience into a positive one, hen it really matters! Waiting for 24 hours or more, or calling the customers back weakens your case and their perception of your brand's promise.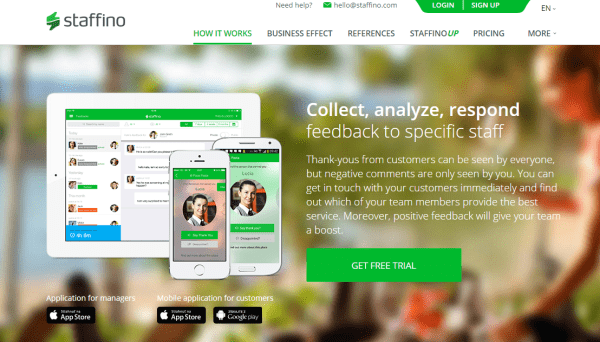 "There are apps like Staffino that will enable you to respond to feedback and fix problems on the spot, in most cases while the customer is still on the premises."



5. Reward loyalty:
Reward your employees who are delighting your customers! Recognizing your star performers will keep them engaged and motivated, which will enhance the customer experience. You also need to reward your loyal customers who are engaged and continue to give you their business as well as feedback.