Are you looking at creating an online course THAT SELLS? Watch this!

Great video on how to create an online course that actually sells!
Hi, Guys,
I bumped into this video and I found it to be very informative to anyone thinking about creating and selling online courses/e-learning.
Sunny Lenarduzzi shares with us a real strategy on creating an online course THAT SELLS!
This is great advice and it's exactly what I have seen from the courses that I took as a student, Enjoy!
P.S: While I can't help you create the course curriculum (that's totally up to you)
I can certainly help you to easily publish it, sell it, manage it and deliver it directly from your existing website, NO Shopify needed!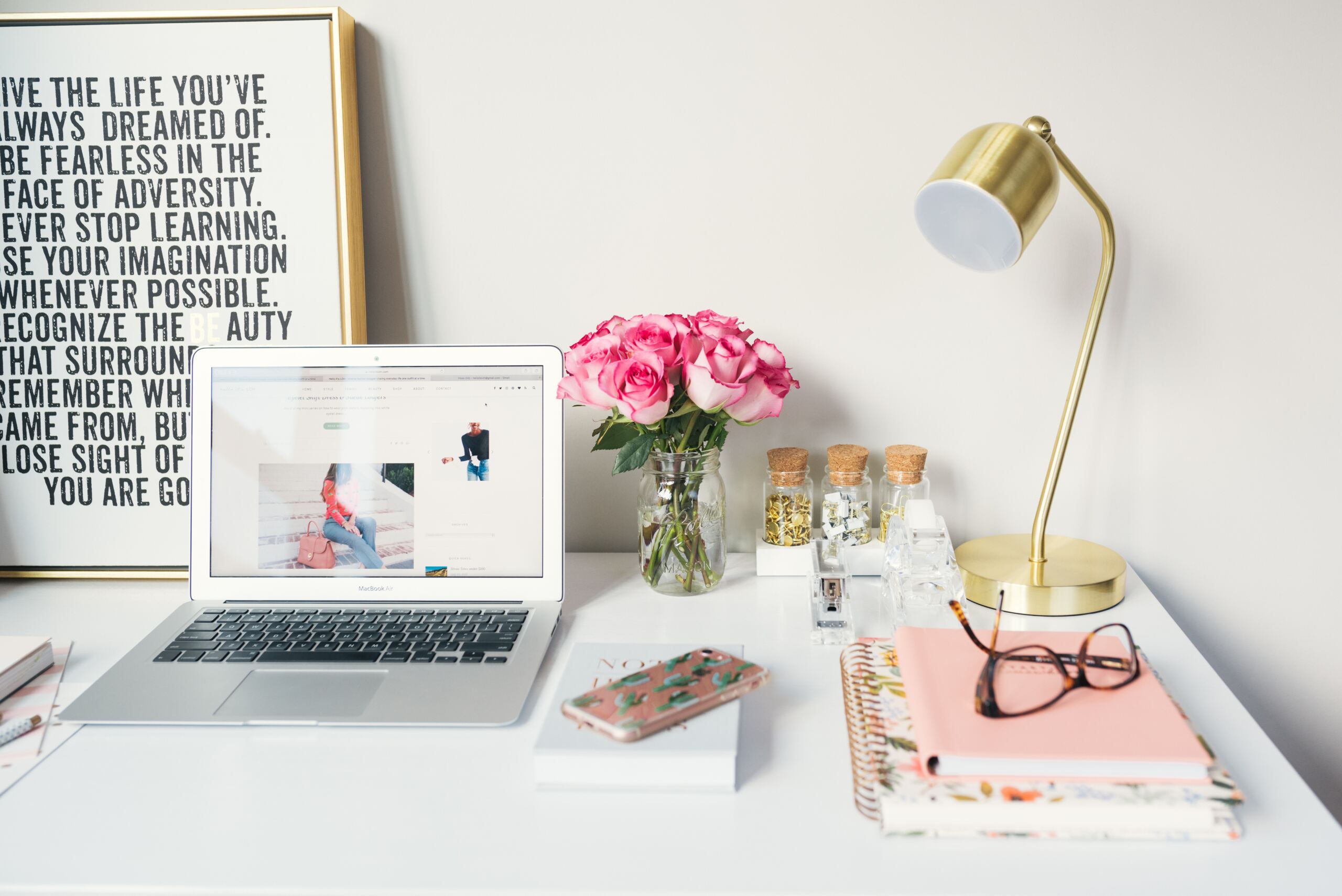 Did you know 91% of webpages are never seen by consumers on Google?
Online Business Success Needs Work:
A study of a billion websites by Ahrefs "the SEO company" showed that only 9.36% of sites rank on Google. Why?
They don't understand SEO and the power of blogging for their business!
read more