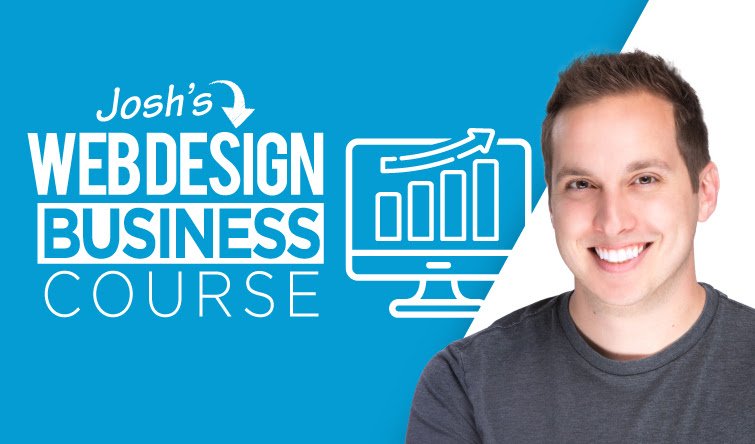 If YOU Want to build your own successful freelance web design business, This is your course!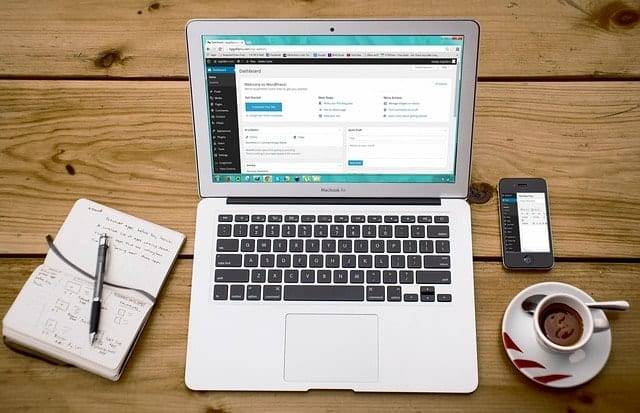 A few days ago I joined an amazing FB group (Digital Nomad Mastery) and was interviewed by my fellow Vancouverite and The Digital Nomad: @RickyShetty Here's the full video. In our follow-up FB conversation, Rick had asked me for the tips that I would give to...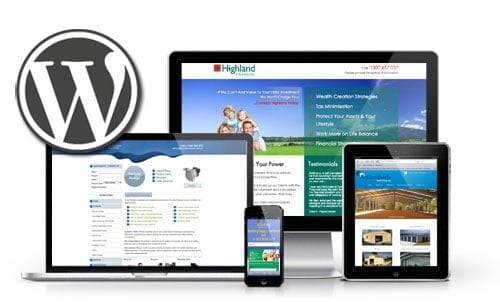 It is now easier than ever to start a WordPress Website on your own! This comprehensive tutorial will walk you through everything you need to know in order to set up your first WordPress site. And you know what? Even if you don't have a geeky bone in your body, by the...