???????????? How to Make your WordPress website ???? load faster!

Do you have a WordPress website?
We all want our website to load as fast as possible, in this 20-minutes tutorial I share my screen and show you – step by step, how I optimized the loading speed of a website from 2+ seconds and made it load in less than a second on a regular shared hosting and without using any premium or paid plugins.
This instruction will work with almost any WordPress theme and shared hosting with a Cpanel. You will finally get the speed that you want without having to upgrade or replace your shared hosting.
*** P.S if this is "too Technical" for you and you'd like it taken care of, for your websites or your customers' sites, we are ready to do it for you: https://humantalents.ca/product/wordpress-performance-speed-service-to-speed-up-your-website-load-time/
Wishing you Success!
Have a great day.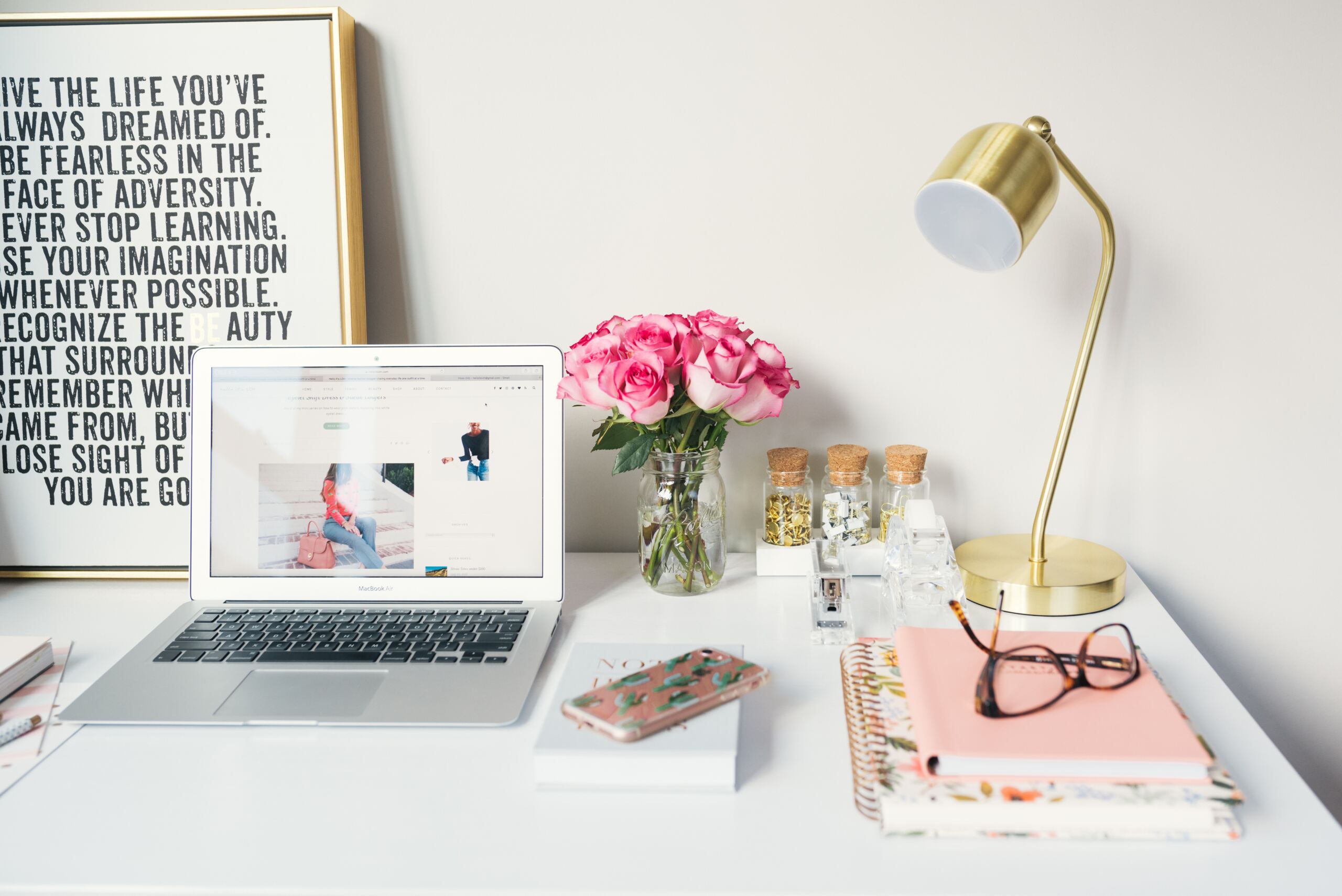 Did you know 91% of webpages are never seen by consumers on Google?
Online Business Success Needs Work:
A study of a billion websites by Ahrefs "the SEO company" showed that only 9.36% of sites rank on Google. Why?
They don't understand SEO and the power of blogging for their business!
read more