???????????? How to Make your WordPress website ???? load faster!

Do you have a WordPress website?
We all want our website to load as fast as possible, in this 20-minutes tutorial I share my screen and show you – step by step, how I optimized the loading speed of a website from 2+ seconds and made it load in less than a second on a regular shared hosting and without using any premium or paid plugins.
This instruction will work with almost any WordPress theme and shared hosting with a Cpanel. You will finally get the speed that you want without having to upgrade or replace your shared hosting.
*** P.S if this is "too Technical" for you and you'd like it taken care of, for your websites or your customers' sites, we are ready to do it for you: https://humantalents.ca/product/wordpress-performance-speed-service-to-speed-up-your-website-load-time/
Wishing you Success!
Have a great day.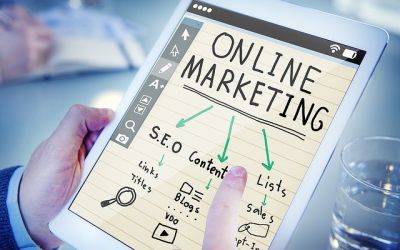 Many owners of small businesses are now trying to succeed online more than ever, everyone wants to draw some search traffic to their website by doing SEO optimization, in this post I will answer the million dollar question: "Do you need an SEO Consultant in order to rank with Google" ?
read more