Important stats to know if you're serious about employee engagement!

Are employees actively engaged in their jobs?
Did you know that up to 85% of employees globally don't feel actively engaged?
Can you guess in which region of the world employees feel the most engaged?
Are the older workers more engaged than the younger ones?
Is Employee Engagement important?
The views and statistics would always prove the positive role that employee engagement plays in an organization, but there are many factors that organizations who are seeking to boost their employee engagement, need to know.
Here are a few:
The Organization
The Manager
The Processes
These important factors details and statistics are part of the 12 Employee Engagement Statistics You Need To Know In 2020
Courtesy of peoplemanagingpeople.com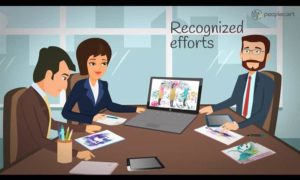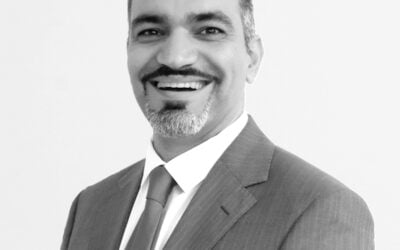 My guest for this episode is Moe Manavipour the co-founder of Mary hill fit body Bootcamp,
We discuss his journey and how he switched from IT to Fitness Bootcamps, franchising and pivoting online.
How he and his wife Layla customized fitness training and won challenges while helping the local community.
Moe explains how "making personal training affordable" helped them differentiate their new business in an industry that has fierce competition!
read more