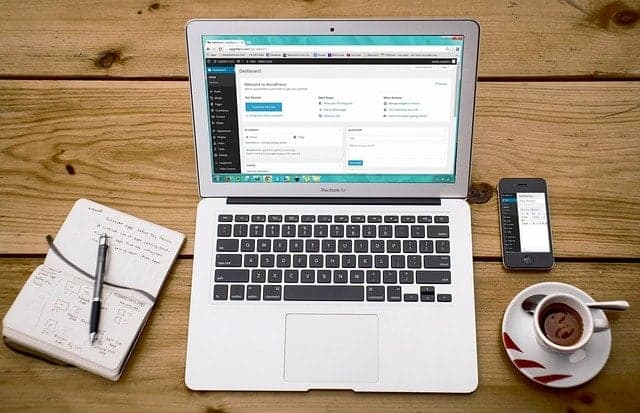 There is no doubt that contact form 7 WordPress plugin is one of the most popular and widely used plugins to have a "call to action -CTA" & capture a name & email or add them to a list.
The problem is that the generic contact form 7 would not usually match the theme that you are using, and does not look neat and tidy especially on mobile devices, as part of a responsive web design. On many cases, the form fields are not properly aligned and their sizes are not always uniform on a small screen size!
This is something that can easily be fixed with a quick manipulation using a few lines HTML and CSS code, one of the best solutions is to create a borderless table and place the form fields inside it. many current WordPress
But what about the many WordPress users, who have opted for it because they don't want to write code?
If you are one of them, then having contact form 7 skins or templates would be a life saver.
A couple of plugins that I would recommend:
Contact Form 7 Skins, Tried and tested with WordPress V. 4.7.3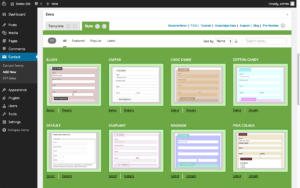 2. Contact Form 7 Style, I haven't personally used it yet.
Feel free to leave a comment here below if you have used any of them or found another similar plugin.
Thank you and all the best for your web design.
From Vancouver with love,
Amr Selim 🙂