Now is the best time to put your business on the map,
Literally!
Google just introduced a new service called "reserve with Google"
It is a good enhancement to Google Map's business listing (Google my Business)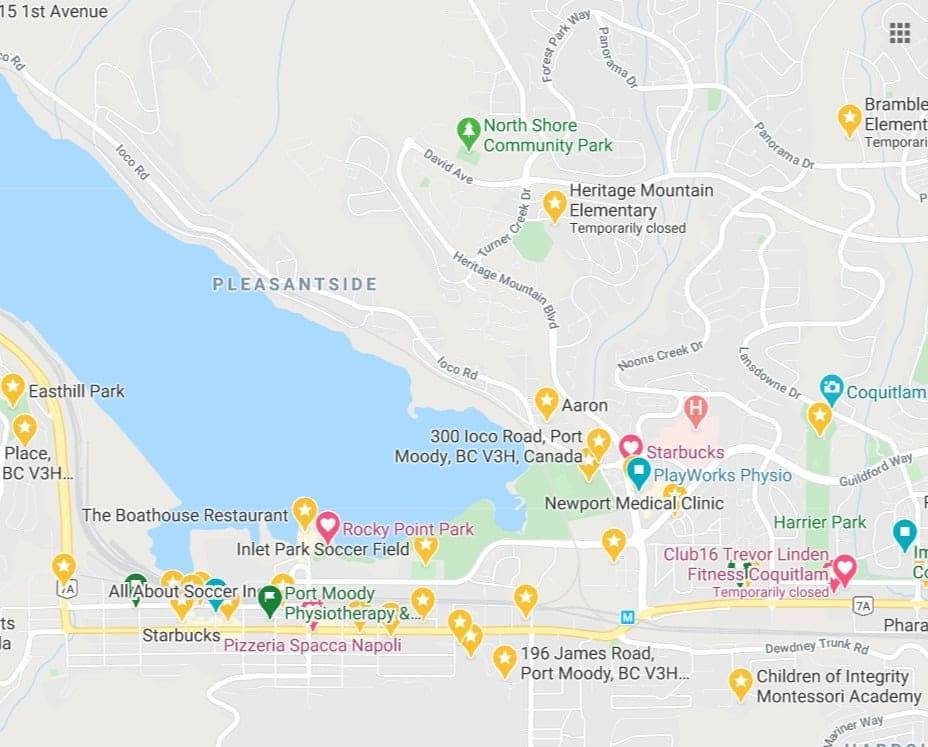 I once read that "The two most popular resources consumers use today when making purchasing decisions" are customer reviews and Google! Now imagine what happens when both are combined into one!
Listing you Business on Google maps is free through "Google My Business" and it has many benefits, It helps you get:
– Instant Trust (and reviews)
– Better SEO results and more Website Visitors
– Better Customer engagement
– And of course More Sales
Recently Google added a great NEW service called "Reserve with Google" that adds a "Reservation" button to your Google Maps listing so that people can book an appointment or reserve a table or time slot right away from the map, How cool is that!!!
Of course, you'll need a booking engine that controls the "time slots" / Availability of Resources (like seats or tables etc.) before you can activate "Reserve with Google" this will have a great positive impact on your business and it is a "must-do".
P.S: We are ready to help if you need any assistance with this.
Here's a short video exploring Reserve with Google as well as "my Business" from Google Maps: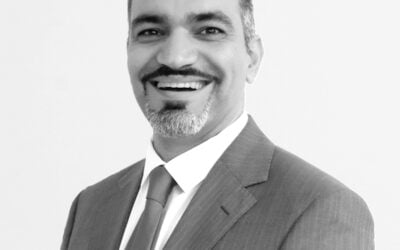 My guest for this episode is Moe Manavipour the co-founder of Mary hill fit body Bootcamp,
We discuss his journey and how he switched from IT to Fitness Bootcamps, franchising and pivoting online.
How he and his wife Layla customized fitness training and won challenges while helping the local community.
Moe explains how "making personal training affordable" helped them differentiate their new business in an industry that has fierce competition!
read more