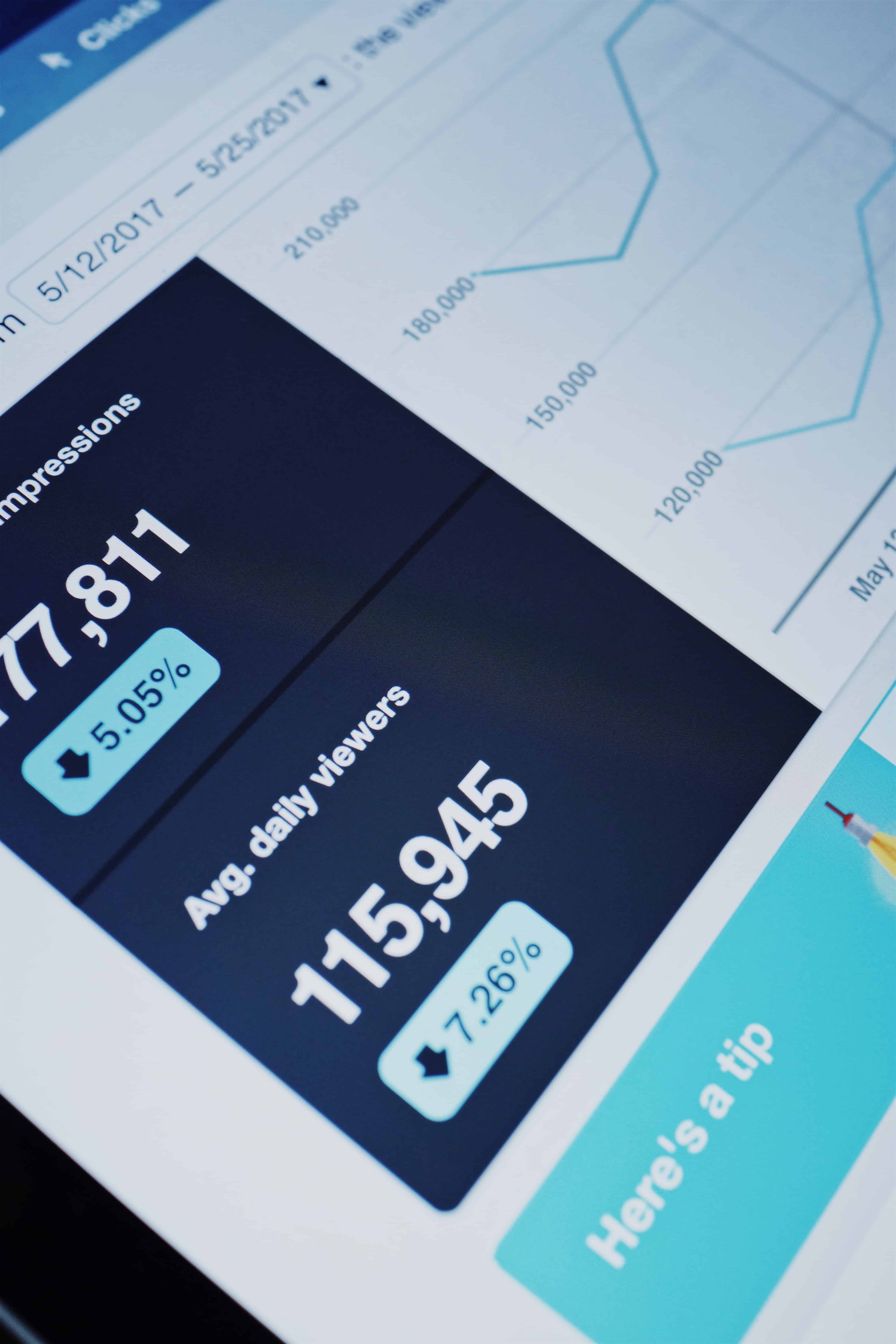 Everyone in the world wants to rank higher in search engines but only a few know how to achieve that goal.
When we start demystifying SEO it is important to remember that there is no "one size fits all", what works for a business might not work for another.
The examples we give here are generalized to give business owners and marketers ideas and spark meaningful conversations, they are not to be used or followed as is.
I personally think of search engine optimization as the necessary ongoing pain to be "found" now that the majority of my prospects will be searching (or researching) online.
So here "below", I am going to share a good infographic that I found to be very informative and interesting, it illustrates how search engines and online business have evolved!
Source: https://seotribunal.com/blog/stats-to-understand-seo/
Tip: click on the image to visit seotribunal and see the explanation of each step/item