Beautiful, Responsive Web design that Works!
Get a professionally crafted website that matches your brand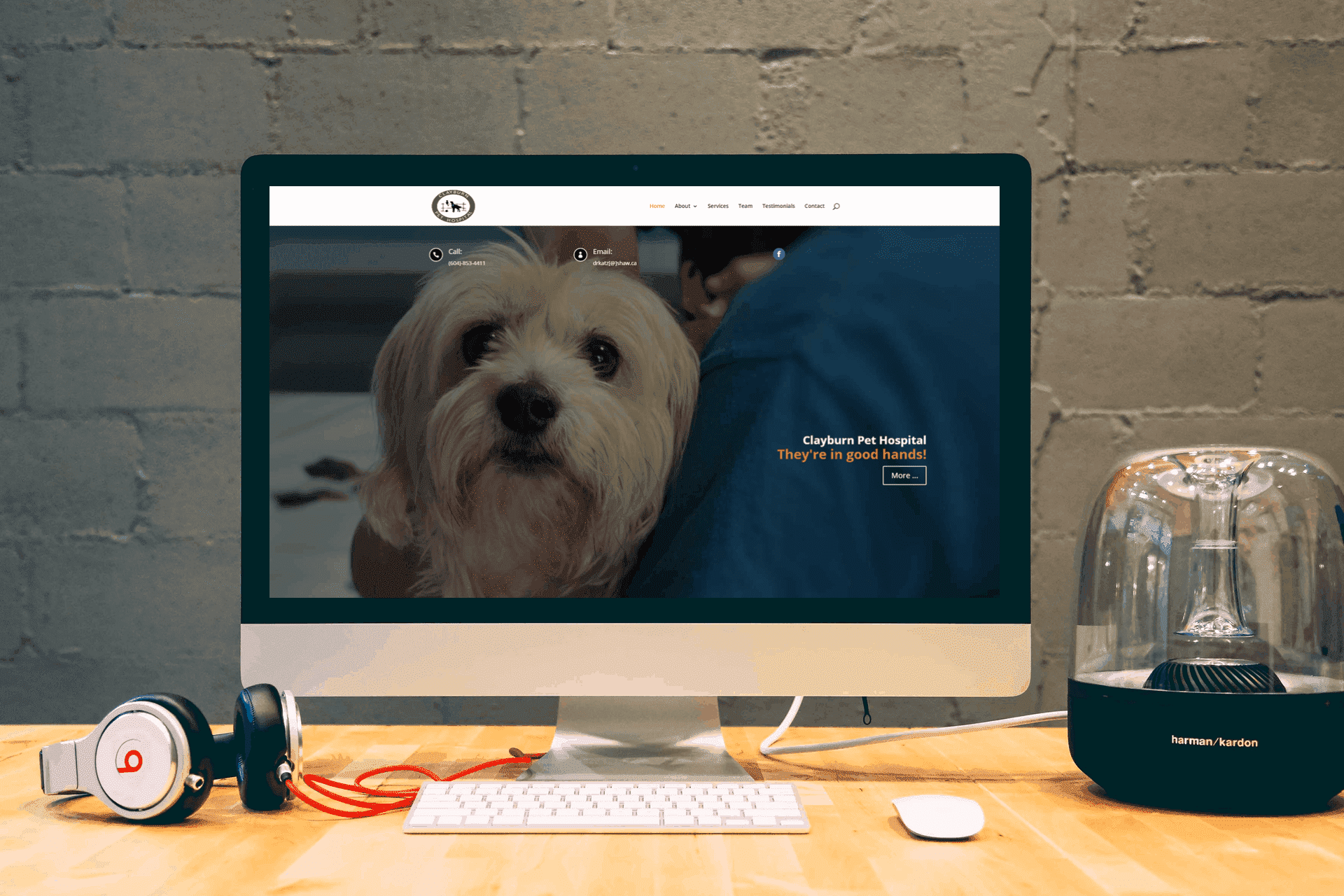 You never notice skillful web design until you either
1.Try to do it yourself
OR
2. Come across a badly designed website.
Ensure your site is professional looking and can serve your customers by using an experienced designer.
HumanTalents makes sure your website is fast-loading and streamlined to provide the best user experience so you can capture visitors and keep them on.
Why should I hire HumanTalents to do my Website?
Many business owners don't start creating their website in the right way, instead, they rush the process or DIY it, leaving their site open to security vulnerabilities and pages unoptimized for speed or SEO readability.
Use of best practices to create an efficiency that can't be matched by a DIY approach.
Focus on your business, not on learning Tech!
Lead by Amr Selim with 20 years of experience building websites and serving clients, he has been dubbed "The Internet Guy!"
90% of our new customers come from referrals and they always give us 5 Stars
1 website
Book a free 30 minute consulting call to tell us about your needs
Prioritize page loading speed from the start

Build your site with trustworthy security practices

Develop a personalized look and feel to your site that looks great and performs even better
Frequently Asked Questions
Why is Website Speed so Important
With attention spans decreasing dramatically, your visitors have thousands of similar sites all promising similar results. If your site doesn't load in about 3 seconds people are going to find a site that will. Unfortunately, no matter how good your site design is, if it is slow, no one will see it!
Google also started to rank sites that load faster higher in their SEO algorithms.