Everyone needs a second opinion or a trusted recommendation before using a certain service or buying a product.
Here at HumanTalents, we are happy to recommend talented individuals & entrepreneurs we have personally worked with or have used their services on one of our projects in the past.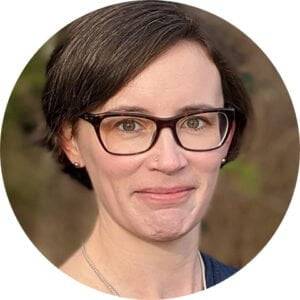 Courtney Apps is a business owner, MBA, and never met a dessert she didn't like. She is the owner of Dollarton Digital, which specializes in web design, branding, and social media for small businesses. She lives in North Vancouver, BC
Find her on LinkedIn.