Build a culture of recognition & performane
Everyone needs a second opinion or a trusted recommendation before using a certain service or buying a product.
Here at HumanTalents, we are happy to recommend talented individuals & entrepreneurs we have personally worked with or have used their services on one of our projects in the past.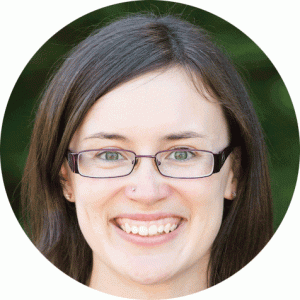 Courtney Apps is a freelance writer and business blogger based in Vancouver, Canada. She specializes in creating share-worthy content that helps businesses succeed, by understanding customers, context and competitors. In her spare time, Courtney can be found catching up on Bachelor gossip or trying to perfect her latest baking recipe. Find her on Twitter or LinkedIn!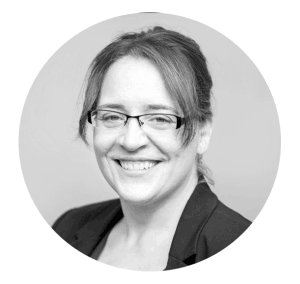 Amanda Molyneux has guided people through significant life changes, emotional events and resolution of past trauma. She has demonstrated an uncommon ability to connect with her clients in a compassionate matter which creates a safe environment for rapid trauma resolution. After combining the most effective elements of her experience and ongoing education from over the last 20 years, she has created a rapid trauma resolution program that completely transforms the traditional approaches to trauma counseling.
Amanda offers Employee and Family Assistance Programs (EFAP), Mobile "crisis support" and rapid trauma resolution.