Professional Maintenance, hosting and security plans
Host with a Trusted provider, specialized in WordPress security and optimization to keep your website running safely and smoothly!
The competition is hungry and the reality is harsh
There are roughly 18.5 million websites hacked or infected with malware every week.
These attacks are often targeted at small businesses because they have little to no security protocols.
Attack effects vary from slowing your loading time (visitors are known to quit pages if they take longer than 5 seconds to load) or taking it offline altogether, to changing the information on your pages to spam visitors or infect their browsers with malware and get you on the Spammers Blacklist. Either way, the damage ranges from lost business, tarnished reputation & brand, to a potential law-suit for damages!
But It does not have to be this way! We can help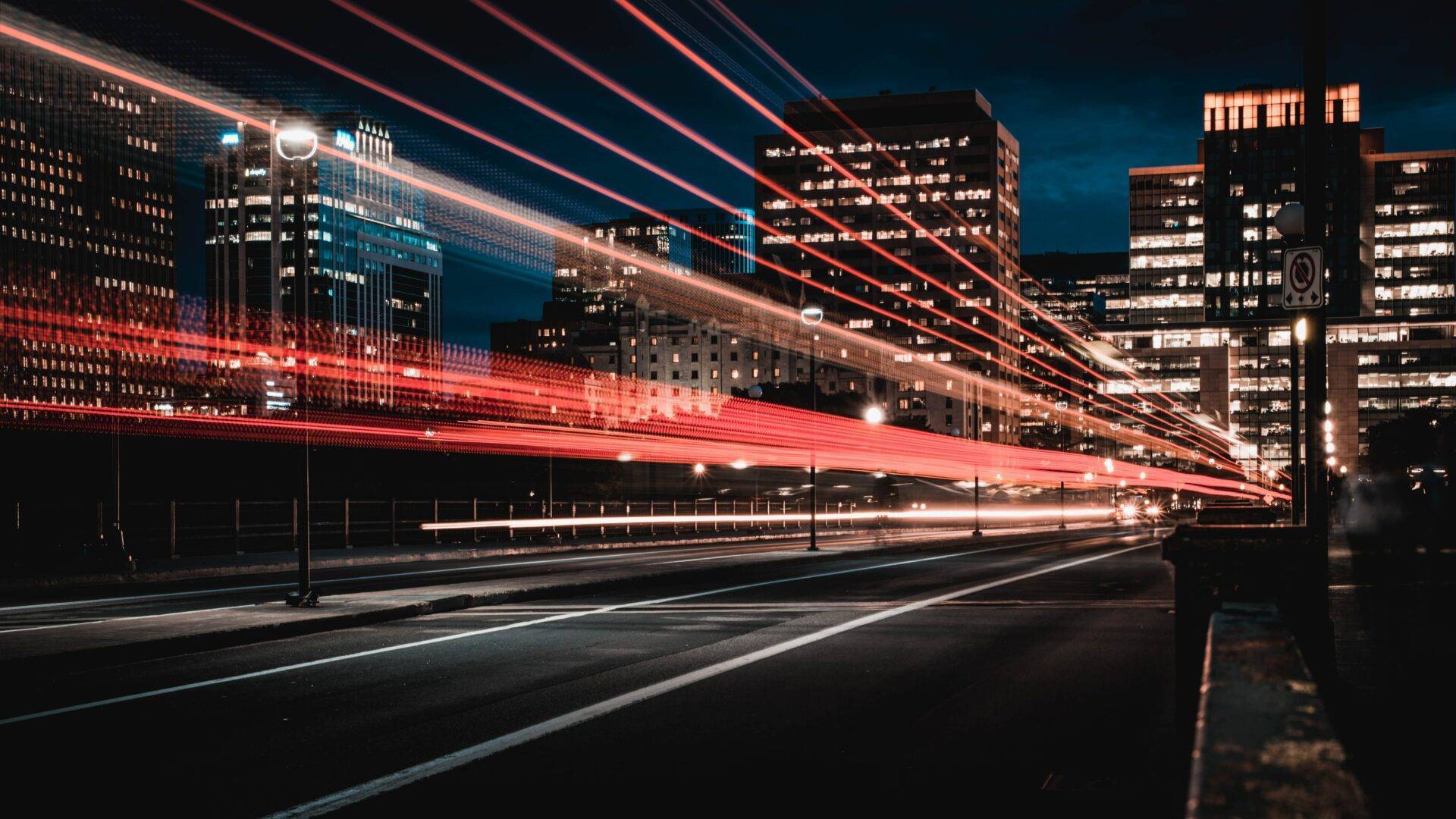 Get optimized security and speed to provide your website visitors with the best experience
We bake security and speed optimization into everything we do to ensure our clients are well-protected.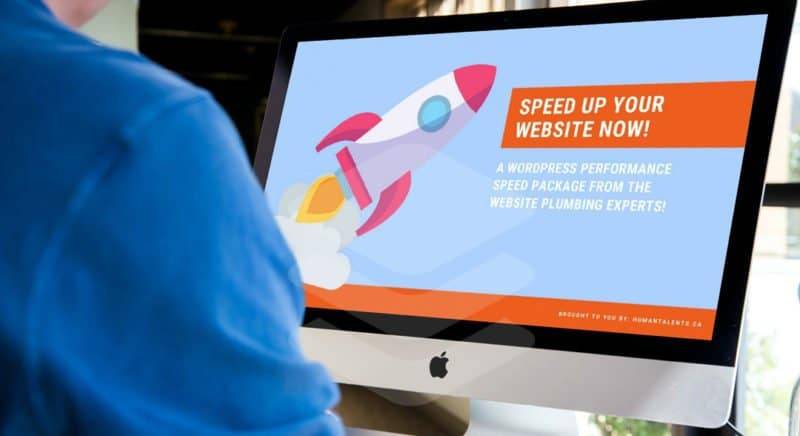 Hosting that won't screw your website up or slow it down
Get consistent updates, maintenance, and great customer service within your budget.
We won't suddenly raise the price after the first 3 months or the first year, unlike other hosting service providers who attract new customers by offering huge discounts than raise their prices on renewal.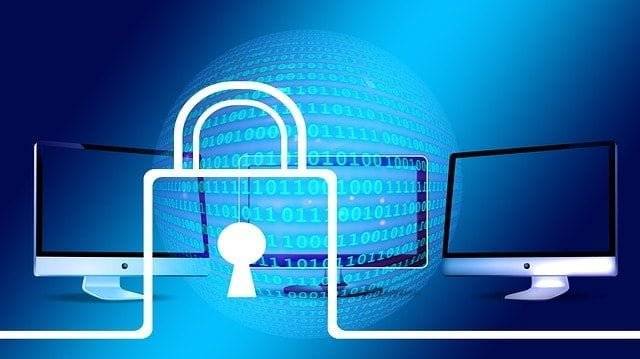 Consistent performance at all times
Our hosting service provides 99% uptime and we do your website's maintenance, updates & upgrades in a timely manner to keep your website at optimum performance.
Everything is structured with speed and performance in mind: We use CloudFlare's Railgun, SSD storage & caching, and LiteSpeed servers, resulting in 8x to 10x faster speed.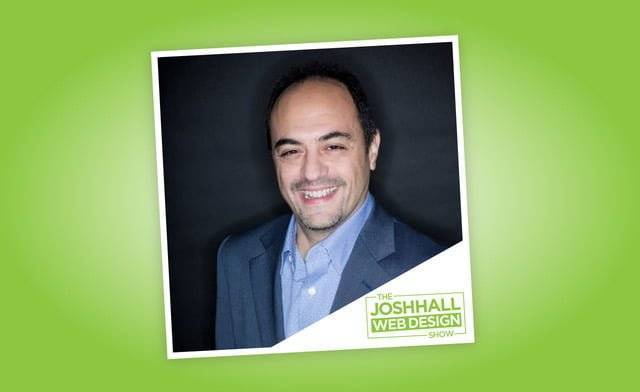 You will like working with your 'techie' - for a change
We value transparency, efficiency, and maintaining great relationships with our clients. When you need something done we put it at the top of our priority list.
We don't want to be a faceless company, that's why our founder & CTO, Amr offers a free consultation call to get to know him and decide if you want to work with him on your hosting and maintenance.
Check the reviews from existing & past clients here.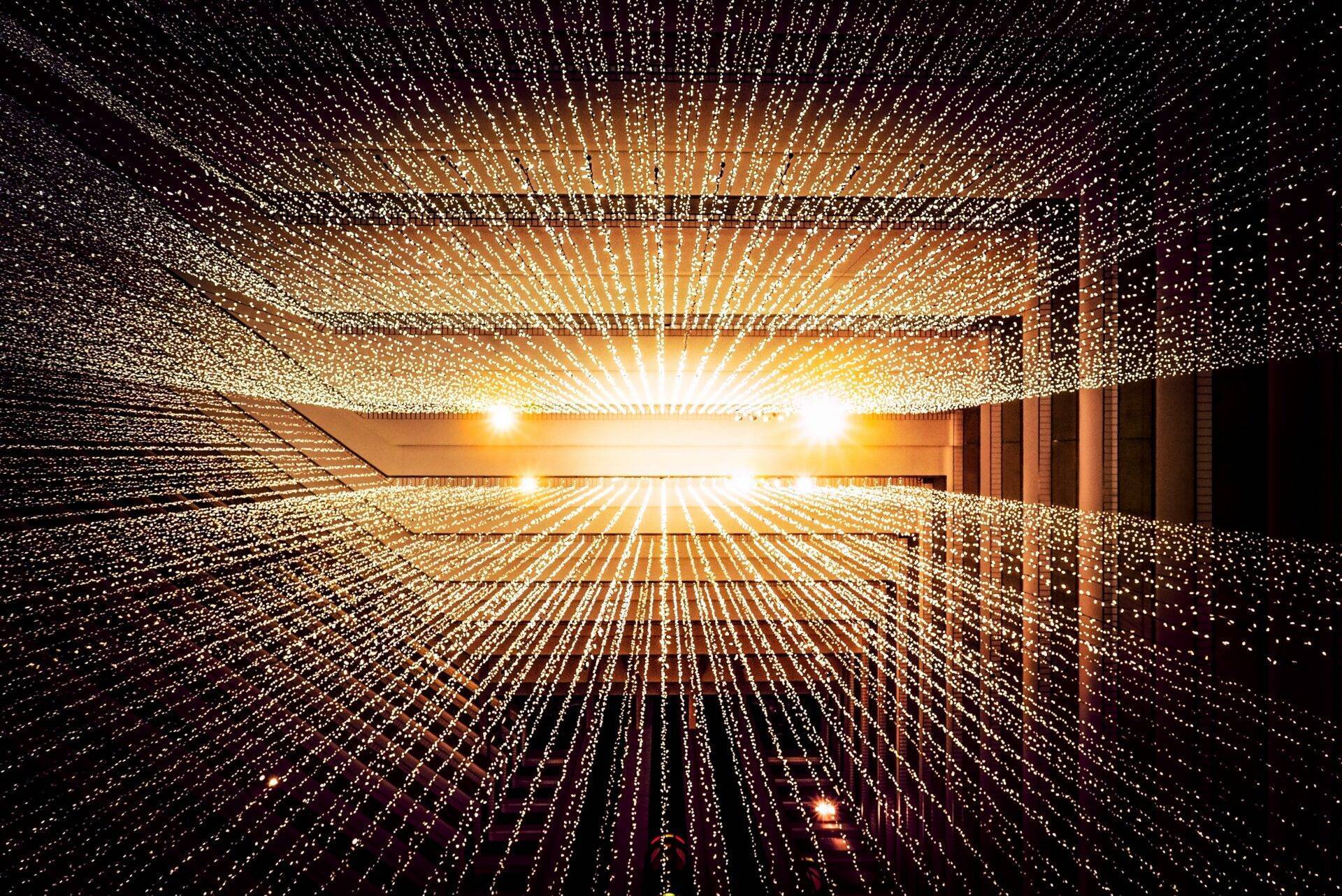 Maintain your Freedom
With us, you always have the freedom of choice.
We don't have lock-in long-term contracts and we push ourselves to always deliver good value with easily cancelable plans and a money-back guarantee*
*terms and conditions apply
Website Updating & Optimization
Included in the plan!
Website Protection & Security
Included in the plan!
Cloud Backups
Included in the plan!
Lightning fast 🚀& Secure WordPress Hosting
High Performance website hosting, Optimized for WordPress & Divi
Hosted on a Litespeed server (9×20 faster)

SSD storage

Cloudflare's railgun – for extra website optimization

9% uptime

Full Cpanel access

Latest PHP version (and free updates)

Service maintained by experienced web developers.

Free SSL security certificates

Website Firewall and e-mail Anti-spam for added Security

Daily backups included

1 click – Free staging websites
Professional Website Security and Maintenance
Keeping your site secure and performing at its best
Website Updates & Upgrades: WordPress core upgrades, themes & plugins updates.

Website Optimization: Optimizing the Database & Cleaning up spam

Protection & Security: Active defense & real-time monitoring, Firewall/malware, and spam scans.

Daily Cloud Backups and Restore points: Site restore/update roll-backs…

30 minutes of consultancy (for problem-solving) or content updates included in this plan!

** Note: this plan is for small/medium websites only (5-10 pages) not for e-commerce websites that have more than 10 products or membership-based sites that have more than 10 users, if you have a larger e-commerce or membership site please contact us first.
Hosting, Maintenance & Speed Optimization
High Performance website hosting, Professional Maintenance and Speed Optimization
Get the best of both the Maintenance and Hosting Services

This package includes all that's in those services Plus these added benefits:

Premium Speed Optimization to make your site load faster (worth $180 on its own)

Monthly, Website Performance Checks

Monthly Reports
Annual Hosting, Maintenance & Speed Optimization plan
High Performance website hosting, Professional Maintenance and Speed Optimization
Get the best of both the Maintenance and Hosting Services

This package includes all that's in those services Plus these added benefits:

Premium Speed Optimization to make your site load faster (worth $180 on its own)

Monthly, Website Performance Checks

Monthly Reports

** Signup to this annual package for $685 per year and Get 1 Free Website Migration from your old hosting to ours.
Need to discuss your specific requirements?
Frequently Asked Questions
What if I have multiple sites?
We have special packages for those who have more than website if you have 2 to 5 sites or more than 5 contacts us for a personalized proposal.
If you are a Graphic or Web designer looking to offer added value to your clients, we can do that for you as a "White-Label" – where we act as your business associates and the work will be done & delivered under your company's brand.
What is your refund policy?
Our website maintenance plans are on a "month-to-month" basis and there are no contracts, you can start at any time and cancel when you feel like it – no questions asked! If you cancel in the middle of the 30 days billing cycle, your account and service will remain active until the end of the 30 days cycle then get canceled.
Due to the "digital service" nature of this product, we do not offer refunds on the month-to-month plans, the only refund is for those who pay annually – if they chose to cancel within 12 months of signing-up they will get a "pro-rated" refund on cancellation for the unused period.
How does it work?
Once you complete our sign-up process you will be presented with the instructions (you should also receive an e-mail with the same information) – Generally, we will need you to provide us with the website url as well as the WordPress main Administrator credentials. In most cases, this will be sufficient for us to start the service. We may also need a login to your hosting account (or cpanel) to tighten up security and properly configure our backup services, Once we have those credentials we will take it from there. No need to worry about anything else.
Why do I need a plan when I can update WordPress myself?
One of the best features of WordPress is its ease of use and quick "learnability", this makes it easier for many to update and upgrade their WordPress website themselves, however, with frequent updates to the framework as well as the Themes and Plugins some updates can often break or slow down your website, that's why you need an experienced and professional person to do it safely, ensuring everything will run as good as intended, someone who can fix things for you when they go wrong, or roll-back and restore from backups – if the problem isn't fixable.
If I am on your Maintenance plan does that mean my site will never be attacked?
As we mentioned in our disclaimer no plan can make a website 100% secure, some aspects of online security will be out of your control and ours, hacks and attacks happen all the time, our aim is to make them fail!
Here's what we can do: "we'll work on your website and perform all the standard security tweaks according to the industry's best practices every month, we will also apply all the required patches and updates to WordPress and to your Themes & Plugins weekly. We will install a good firewall and auto scan + monitor your website on a daily basis and we will take swift actions to neutralize any known or discovered threats. We will also protect your site from spam comments and optimize it (tune it) for performance. This ensures that your site is in pretty good shape and remains in a top functional condition.