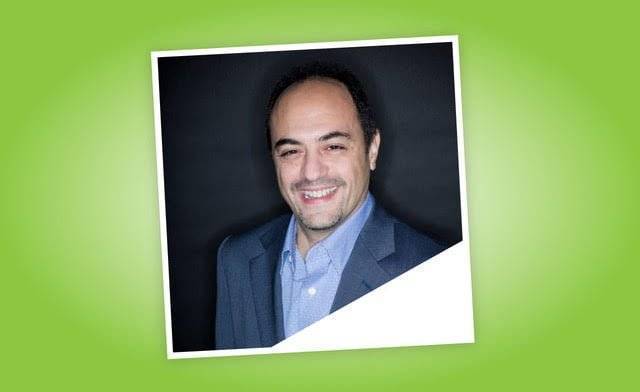 Podcast – Online With Amr The Internet Guy!
The show focuses on entrepreneurs and business owners to help them become more successful in conducting their business on the web without being stuck with Technology, getting a headache, pulling their hairs out, or buying expensive software!
EP2:
Mike and I discuss the advancement of website development and the main/costly mistakes business owners must o avoid when building their websites.